Overview of 301 Stainless Steel
301 stainless steel is a type of hardenable austenitic stainless steel with high strength, moderate corrosion resistance and good formability.
It is the most widely used in many industries as its properties make it an excellent choice for various applications.
The 301 grade steel has been known by many names over the years including SUS301, ASTM 301 or EN 1.4310.
Among stainless steels materials, 301 is the steel grade that is most easily strengthened by cold deformation.
Through cold deformation processing, the strength and hardness of 301 steel can be improved, and sufficient plasticity and toughness can be retained.
301 stainless steel is not recommended for corrosive harsh environments.
301 grade is mainly used in cold-worked state for equipment parts that bear higher loads, but also want to reduce the weight of the equipment and not rust.
In addition, this steel is prone to work hardening when it is impacted by external forces, which can absorb more impact energy and provide more reliable security for equipment and personnel.
Futures of 301 Stainless Steel
Anti-corrosion
High Strength
Durable
Low Maintenance
Good Ductility
Excellent Surface Quality
Excellent for deep drawing with good ductility without intermediate annealing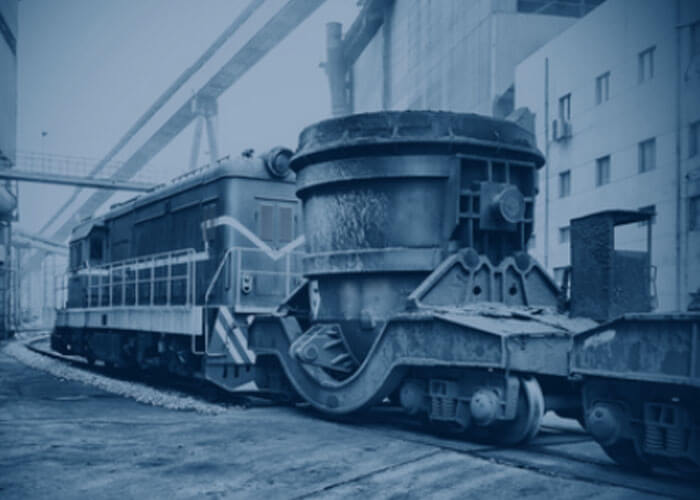 301 Stainless Steel Applications
Conveyor belt
Connectors
Switch components
Aircraft components
Electric components
Hardware
Grade 301
Type 301
Inox 301
AISI 301
SUS 301
1.4310
UNS S30100
Acero Inoxidable 301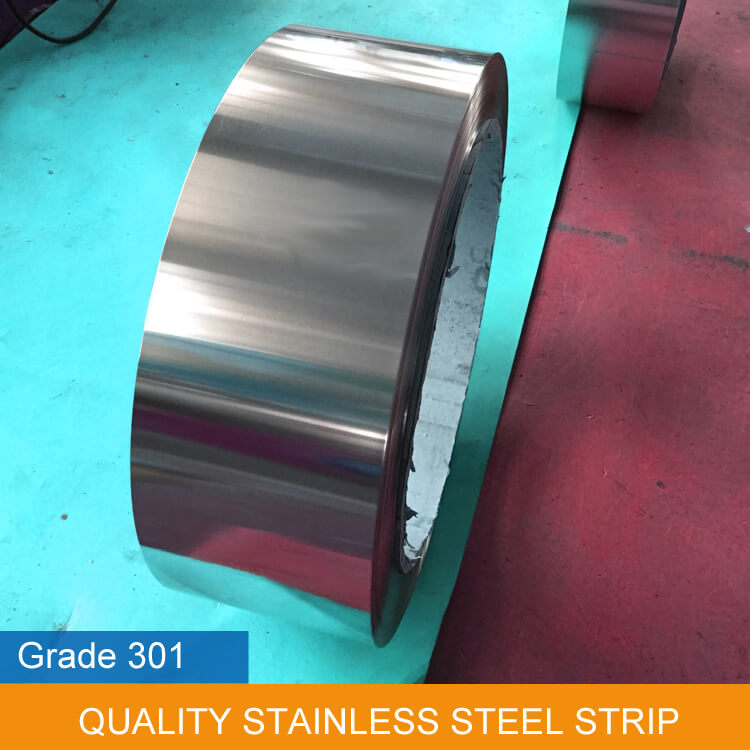 301 Stainless Steel Strip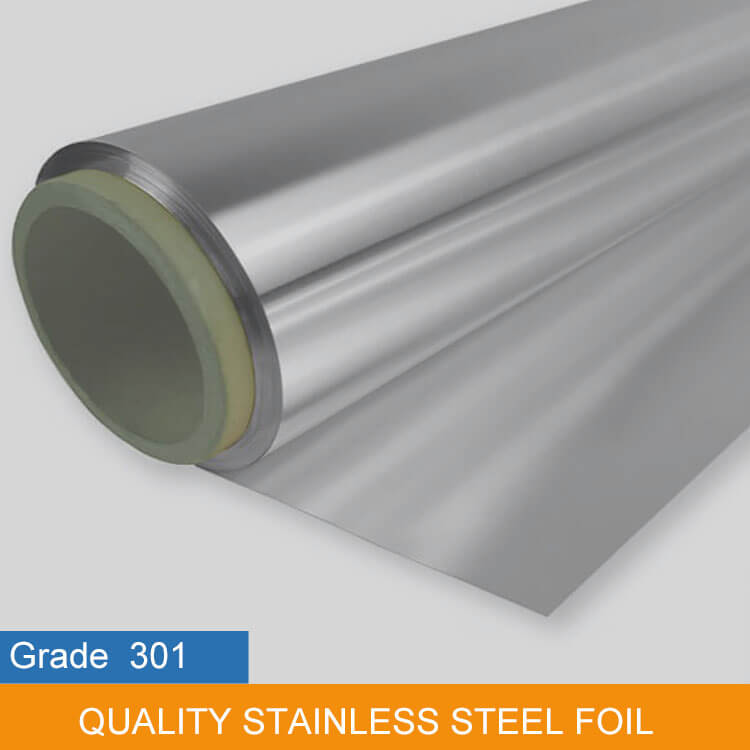 Standards Comparison Table
Chemical Compositions
Mechanical Properties
Standards Comparison Table
301 STAINLESS STEEL STANDARDS COMPARISON TABLE
STS
USA
UNS
CHINA
EURONORM
RUSSIA
SWEDISH
JAPANESE
GRADE
AISI/ASTM
NO
GB
NO
NAME
GOST
SS
JIS
301
301
S30100
12Cr17Ni7
1.431
X 12 CrNi 17 7
–
2331
SUS 301
Chemical Compositions
Mechanical Properties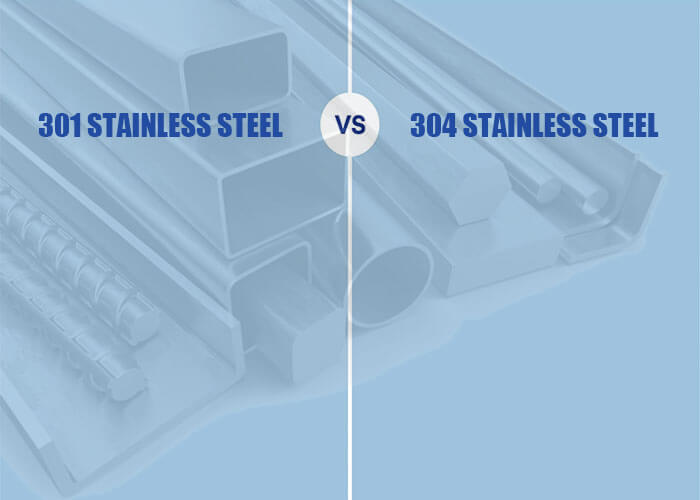 When purchasing for stainless steel materials, you will likely come across a large selection of 301 stainless steel and 304 stainless steel. These are two of the most popular stainless steels types available to us today. But what's the difference?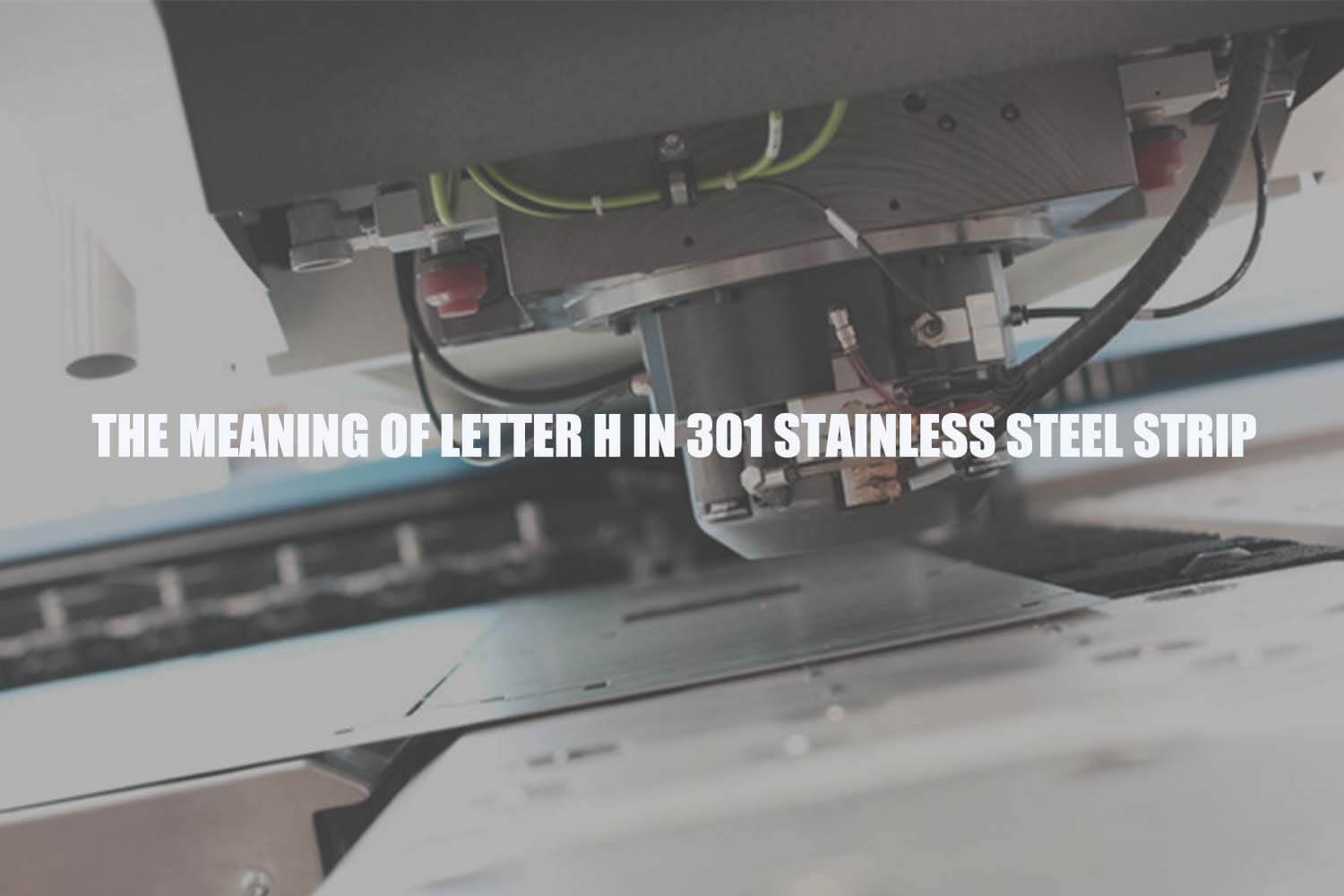 301 stainless steel strip's hardness can be up to 600HV after precision production. Do you know the meaning of letter H in 301 stainless steel strip? If you are the beginner of this area, you can benefit from this guide. Let's keep reading.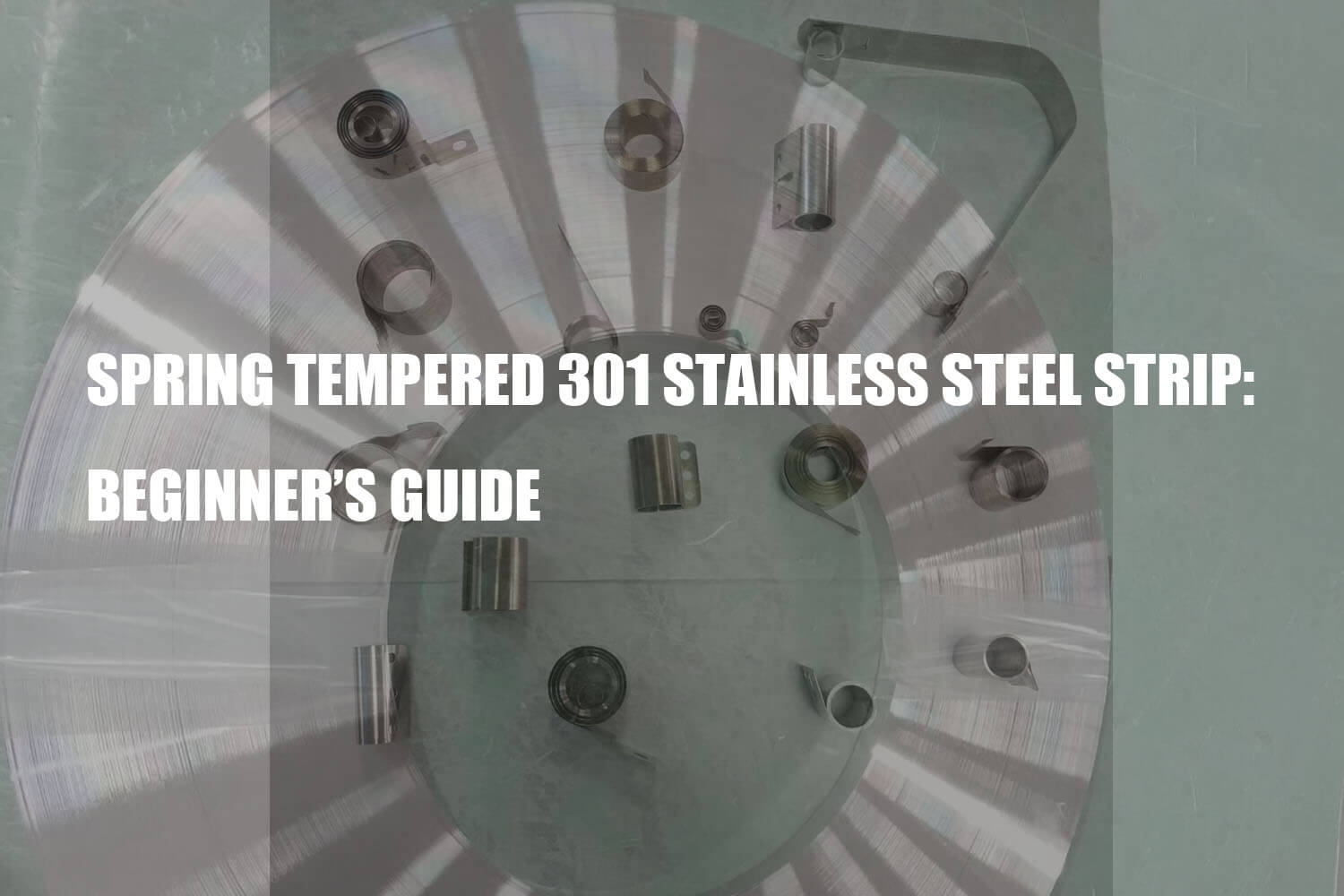 Spring tempered 301 stainless steel strip is a high tensile grade of steel that maintains its strength and corrosion resistance even when subjected to the harshest conditions.
Looking For Solutions In 301 Stainless Steel Material