304 stainless steel is a common material in stainless steel with a density of 7.93 g/cm³.
It is also called 18/8 stainless steel in the industry, which means it contains more than 18% chromium and more than 8% nickel.
It has the characteristics of good processing performance and high toughness, and is widely used in industry, furniture decoration industry and food and medical industry.
Common labeling methods on the market include 06Cr19Ni10 and SUS304, of which 06Cr19Ni10 generally means China national standard production, 304 generally means ASTM standard production, and SUS 304 means Japanese standard production.
In order to maintain the inherent corrosion resistance of stainless steel, the steel must contain more than 18% chromium and more than 8% nickel. 304 stainless steel is a grade of stainless steel produced according to the American ASTM standard.
Futures of 304 Stainless Steel
1. 304 stainless steel is high strength, good toughness and wear resistance, corrosion resistance and thermal conductivity;
2. 304 stainless steel has a high temperature resistance (up to 800 degrees);
3. 304 stainless steel has good anti-oxidation ability and can be used in many occasions;
4. 304 stainless steel is widely used in all kinds of industries such as food, chemical industry and metallurgy, etc;
5. The price of 304 stainless steel is not expensive than other grades, but the price will rise rapidly when the demand for it increases.
304 Stainless Steel Applications
Heat Exchangers
Flexible Hoses
Household Products
Auto Parts
Medical Equipment
Building Materials
Chemistry
Food Industry
Agriculture
Shipping Buidling
Other Parts
Grade 304
Type 304
Inox 304
AISI 304
SUS 304
1.4301
UNS S30400
Acero 304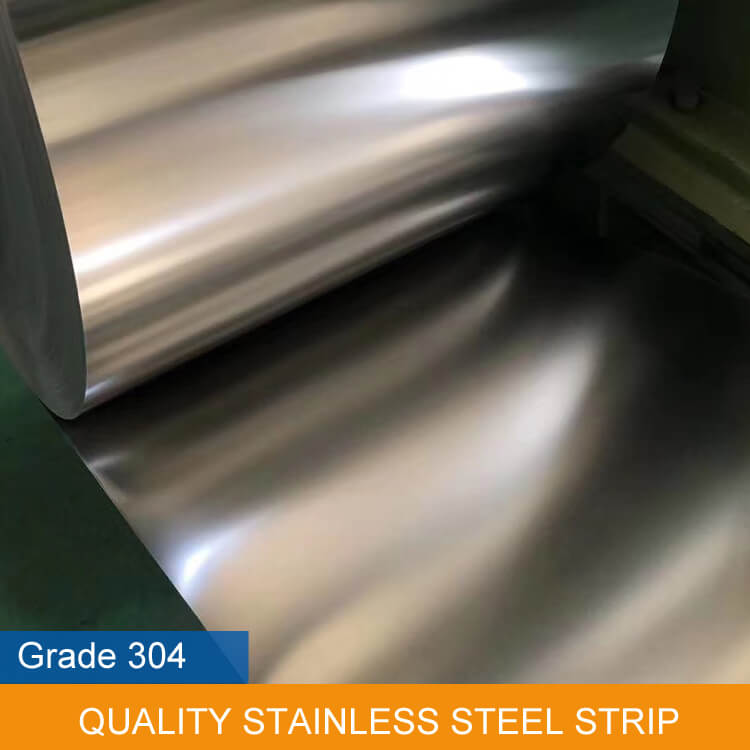 304 Stainless Steel Strip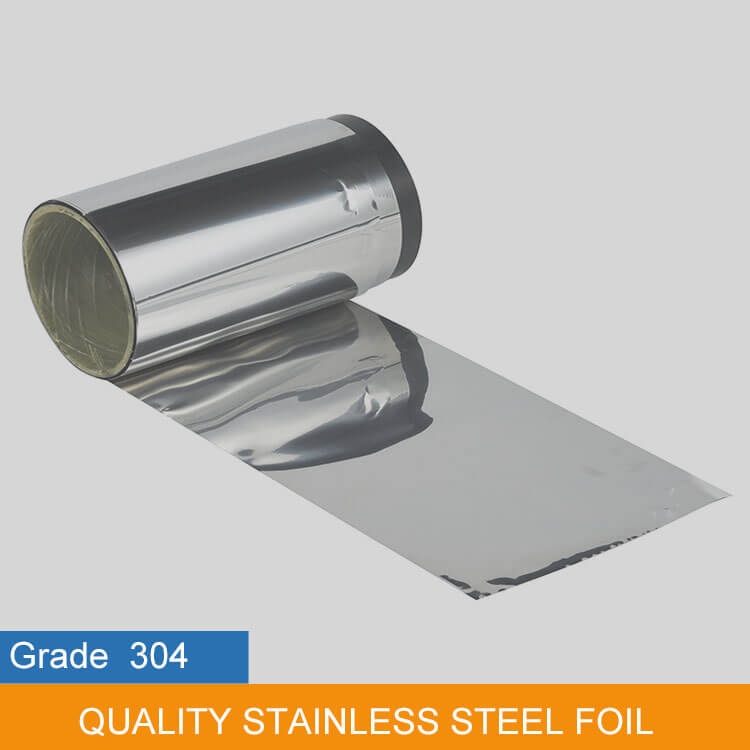 Standards Comparison Table
Chemical Compositions
Mechanical Properties
Standards Comparison Table
304 Stainless Steel Standards Comparison Table
STS
USA
UNS
CHINA
EURONORM
RUSSIA
SWEDISH
JAPANESE
GRADE
AISI/ASTM
NO
GB
NO
NAME
GOST
SS
JIS
304
304
S30400
06Cr18Ni9
1.4301
X 6 CrNi 18 10
08KH18N10 06KH18N11
2332
SUS 304
Chemical Compositions
Mechanical Properties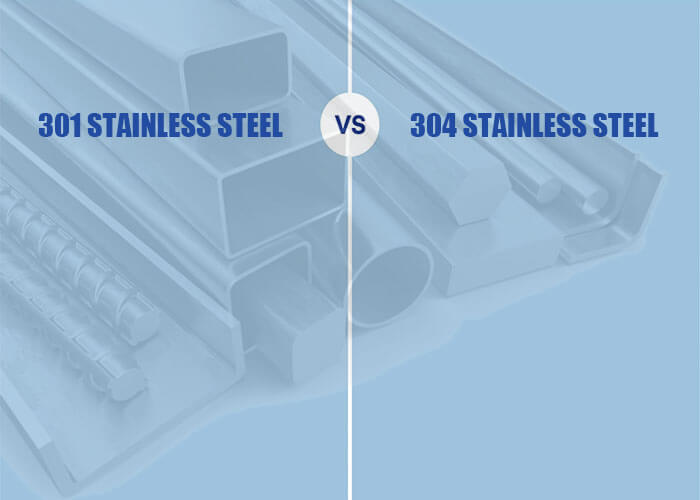 When purchasing for stainless steel materials, you will likely come across a large selection of 301 stainless steel and 304 stainless steel. These are two of the most popular stainless steels types available to us today. But what's the difference?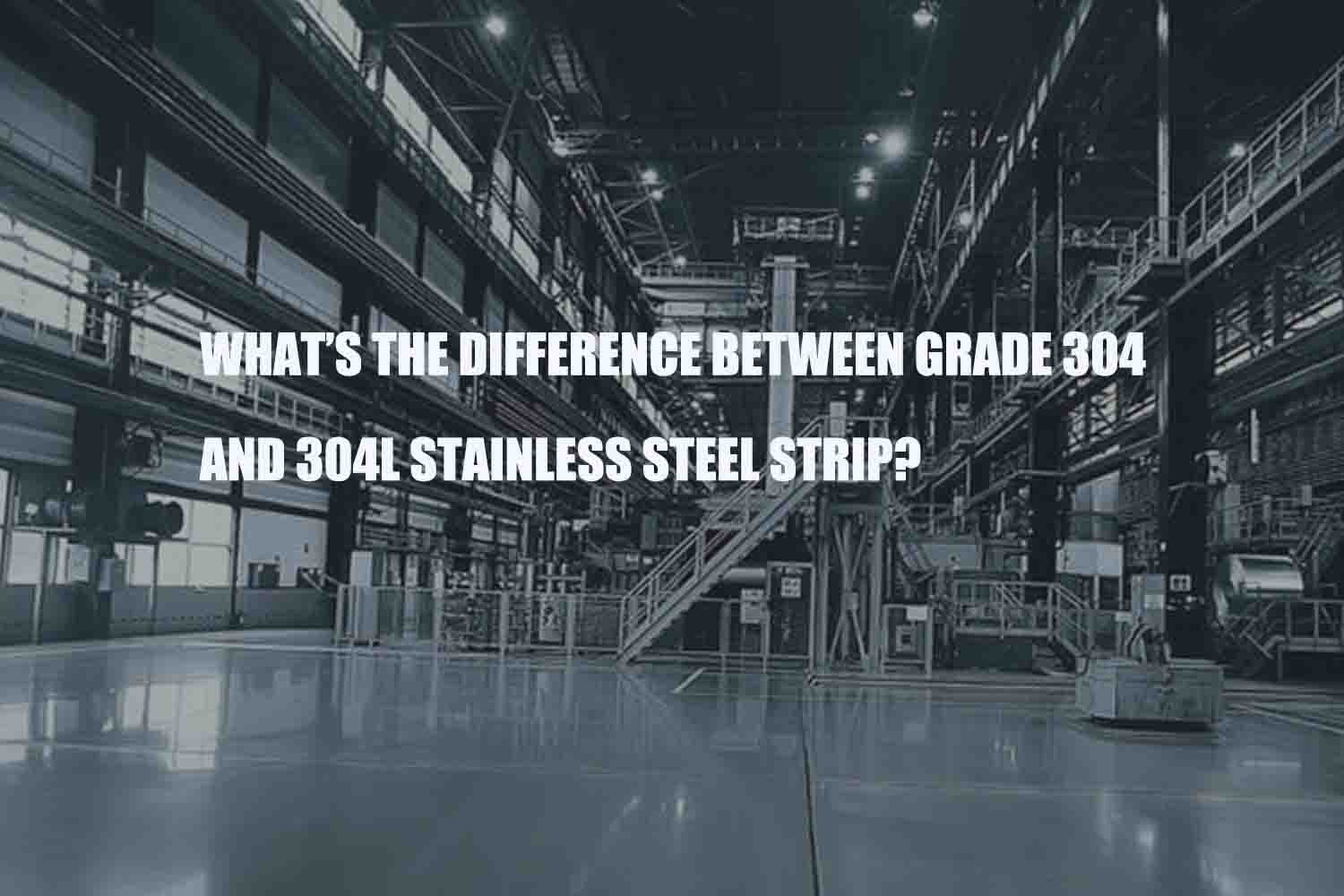 304 and 304L stainless steel strips are common materials and widely used in many industries. Do you want to know what is the difference between two stainless steel strips?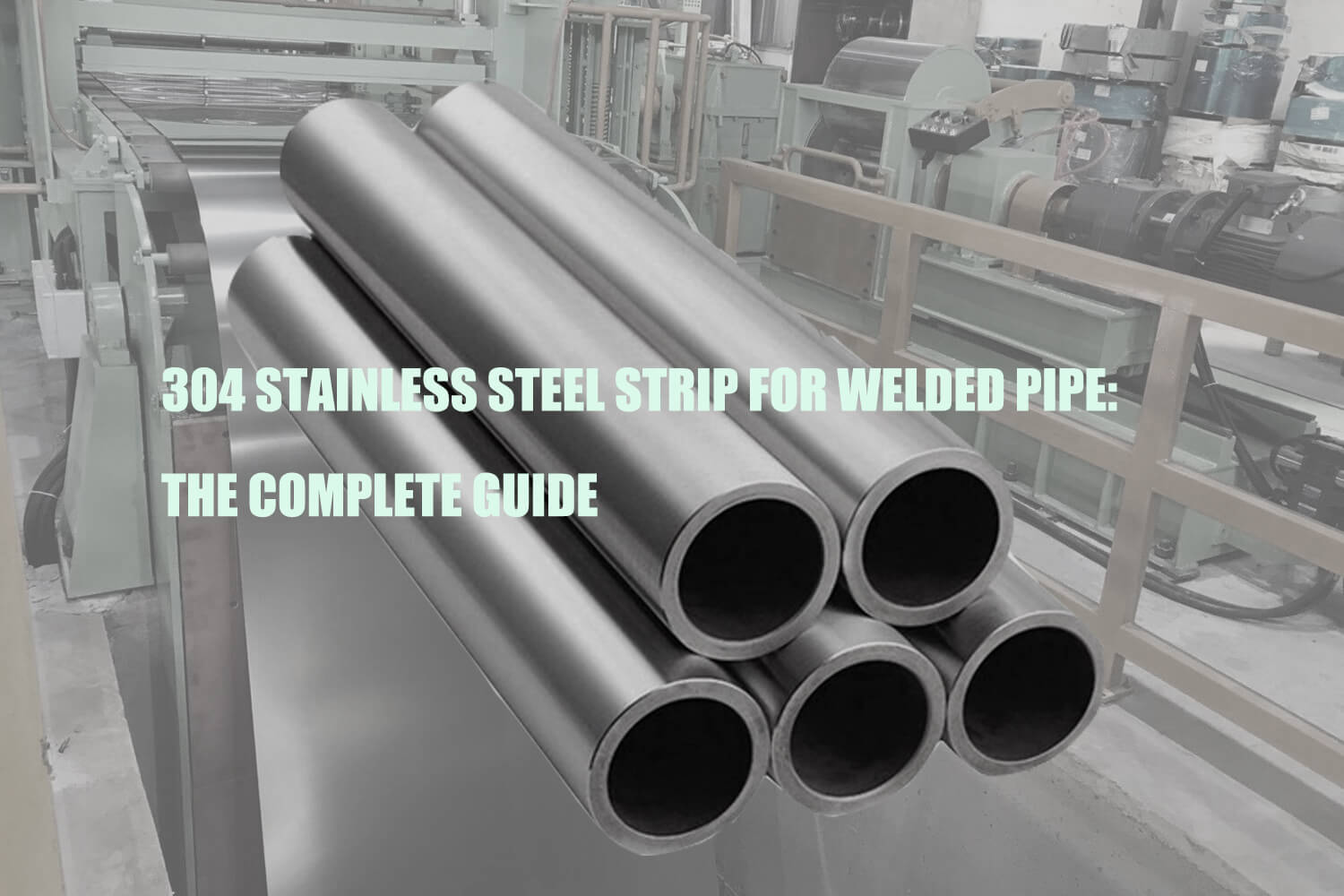 304 stainless steel strip for welded pipe is the main material for welded tube production. If you are the beginner of this area, you can benefit from this guide.
Looking For Solutions In 304 Stainless Steel Material