309S Heat Resisting Austenitic Stainless Steel
Overview of 309S Heat Resisting Austenitic Stainless Steel
Alloy 309S (UNS S30900) is an austenitic stainless steel developed for use in high temperature corrosion resistance applications.
309S heat resisting austenitic stainless steel is typically used for elevated temperature applications. Its high chromium and nickel content provides comparable corrosion resistance, superior resistance to oxidation, and the retention of a larger fraction of room temperature strength than the common austenitic 304 stainless steel.
The alloy resists oxidation up to 1900°F (1038°C) under non-cyclic conditions. Frequent thermal cycling reduces oxidation resistance to approximately 1850°F (1010°C).
Because of its high chromium and low nickel content, Alloy 309 can be utilized in sulfur containing atmospheres up to 1832°F(1000°C).
Futures of 309S Heat Resisting Austenitic Stainless Steel
309S stainless steel is a low carbon, high chromium and molybdenum content alloy. The molybdenum content of 309S stainless steel provides excellent resistance to nitric acid at high temperatures. It also has good resistance to chlorine, sulphuric acid and phosphoric acid in concentration up to 65%.
The nickel content of 309S stainless steel makes it resistant to pitting attack in chloride containing environments.
309S stainless steel is suitable for use at temperatures up to 1300°C (2300°F).
The mechanical properties of 309S stainless steel are similar to those of 304L stainless steel, but the weldability is better than 304L due to its lower carbon content.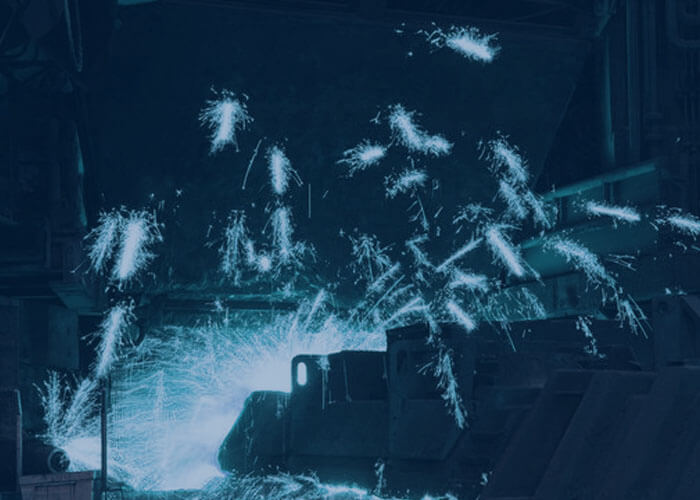 309S Heat Resisting Austenitic Stainless Steel Applications
Furnaces
Fluidized Bed Furnaces
Paper Mill Equipment
Petroleum Refining
Power Generation
Thermal Processing
Waste Treatment
309S Heat Resisting Austenitic Stainless Steel Tags
Grade 309S
Type 309S
Inox 309S
AISI 309S
SUS 309S
1.4833
UNS S30908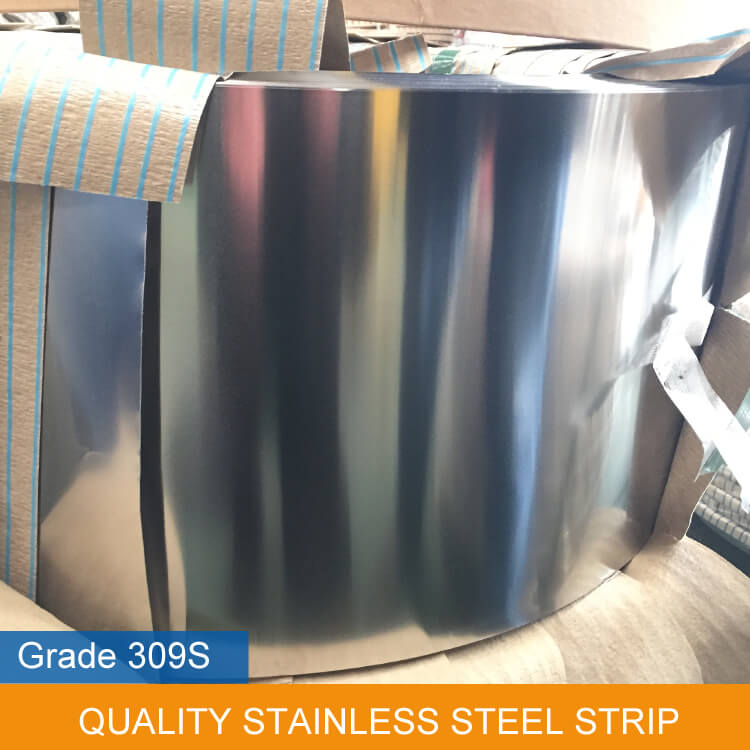 309S Stainless Steel Strip
309S Stainless Steel Coil
Standards Comparison Table
309S Stainless Steel Standards Comparison Table
STS
USA
UNS
CHINA
EURONORM
RUSSIA
SWEDISH
JAPANESE
GRADE
AISI/ASTM
NO
GB
NO
NAME
GOST
SS
JIS
309S
309S
S30908
0Cr23N13
1.4833
X 6 CrNi 22 13
20KH23N18
–
SUS 309S
Chemical Compositions
Mechanical Properties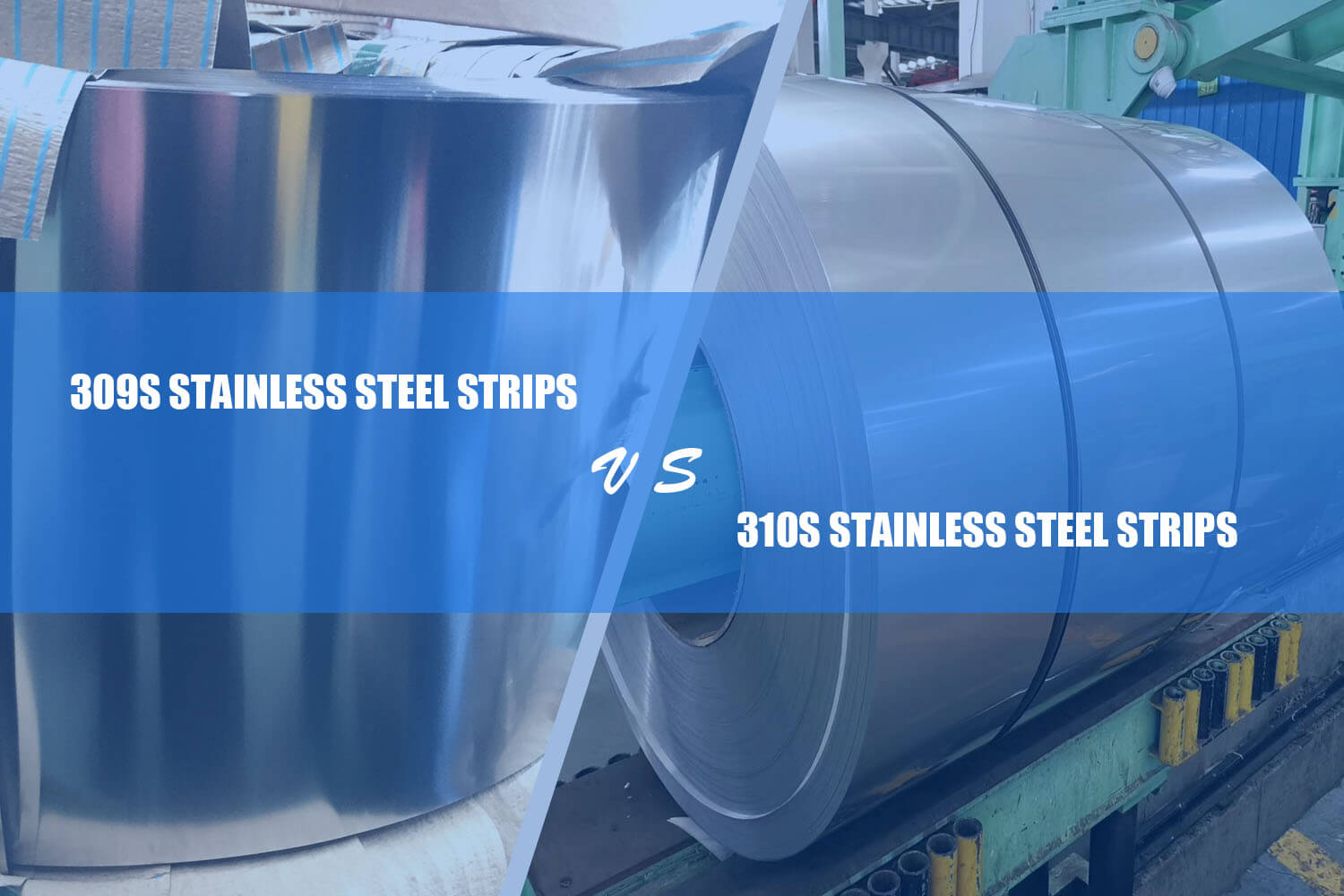 309S and 310S stainless steel strips are common products used in various industries across the globe. The difference between 309s and 310s stainless steel strip is exactly the same as the difference between other types of stainless steel. This blog post will explain what grade of stainless steel these two materials are and how they differ from each other. Let's keep reading.
Looking For Solutions In 309S Stainless Steel Material