310S Heat Resisting Austenitic Stainless Steel
Overview of 310S Heat Resisting Austenitic Stainless Steel
310S stainless steel is a low carbon, high chromium austenitic stainless steel. It has excellent corrosion resistance to a wide variety of corrosive environments.
310S is an excellent choice for many high temperature applications, up to 1300°F (700°C), where it resists oxidation and intergranular corrosion. It is also used in many areas that require good corrosion resistance, but not the high strength and toughness required in more demanding applications. 310S has limited applications due to its lack of strength and toughness at elevated temperatures.
310S is available in sheet, coil, strip and tube forms with thicknesses up to 6 mm or greater.
Futures of 310S Heat Resisting Austenitic Stainless Steel
The following are the main features of 310S stainless steel:
1. Good corrosion resistance.
2. High strength and toughness, so it can be used to make high-strength parts that need to withstand impact and stress, such as springs and fasteners.
3. Good weldability, which makes it easy for manufacturers to join different components together into one product or component.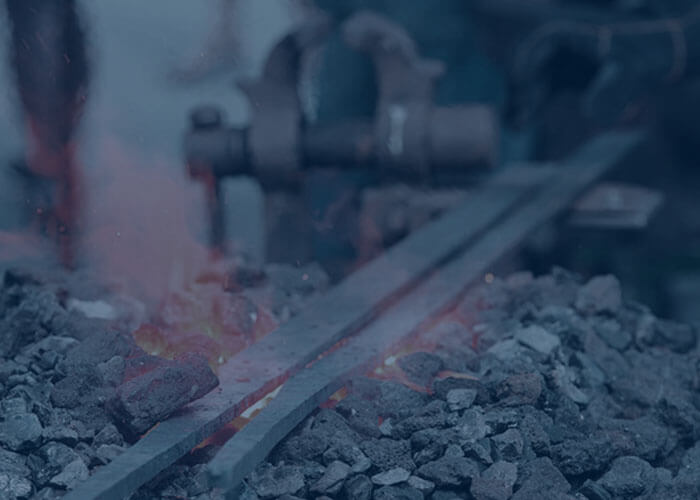 310S Heat Resisting Austenitic Stainless Steel Applications
Cryogenic Components
Food Processing
Fluidized Bed Furnaces
Steel Plants
Continuous casting equipment
Petroleum Refining
Power Generation
Tube hangers
Sintering or Cement Plants
Thermal Processing
310S Heat Resisting Austenitic Stainless Steel Tags
Grade 310S
Type 310S
Inox 310S
AISI 310S
SUS 310S
1.4842
UNS S31008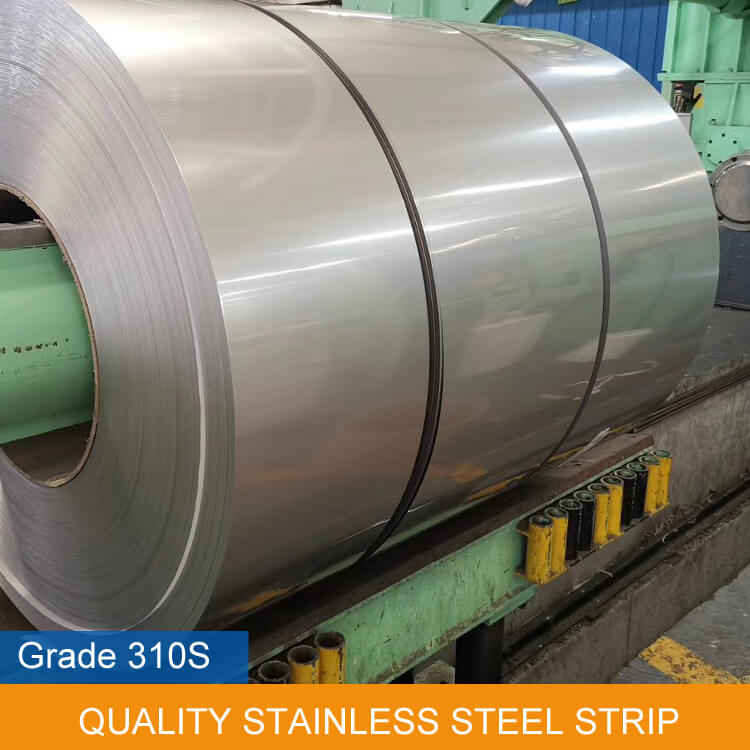 310S Stainless Steel Strip
310S Stainless Steel Coil
Standards Comparison Table
310S Stainless Steel Standards Comparison Table
STS
USA
UNS
CHINA
EURONORM
RUSSIA
SWEDISH
JAPANESE
GRADE
AISI/ASTM
NO
GB
NO
NAME
GOST
SS
JIS
310S
310S
S31008
06Cr25Ni20
1.4842
X 6 CrNi 25 20
20KH25N20S2
2361
SUS 310S
Chemical Compositions
Mechanical Properties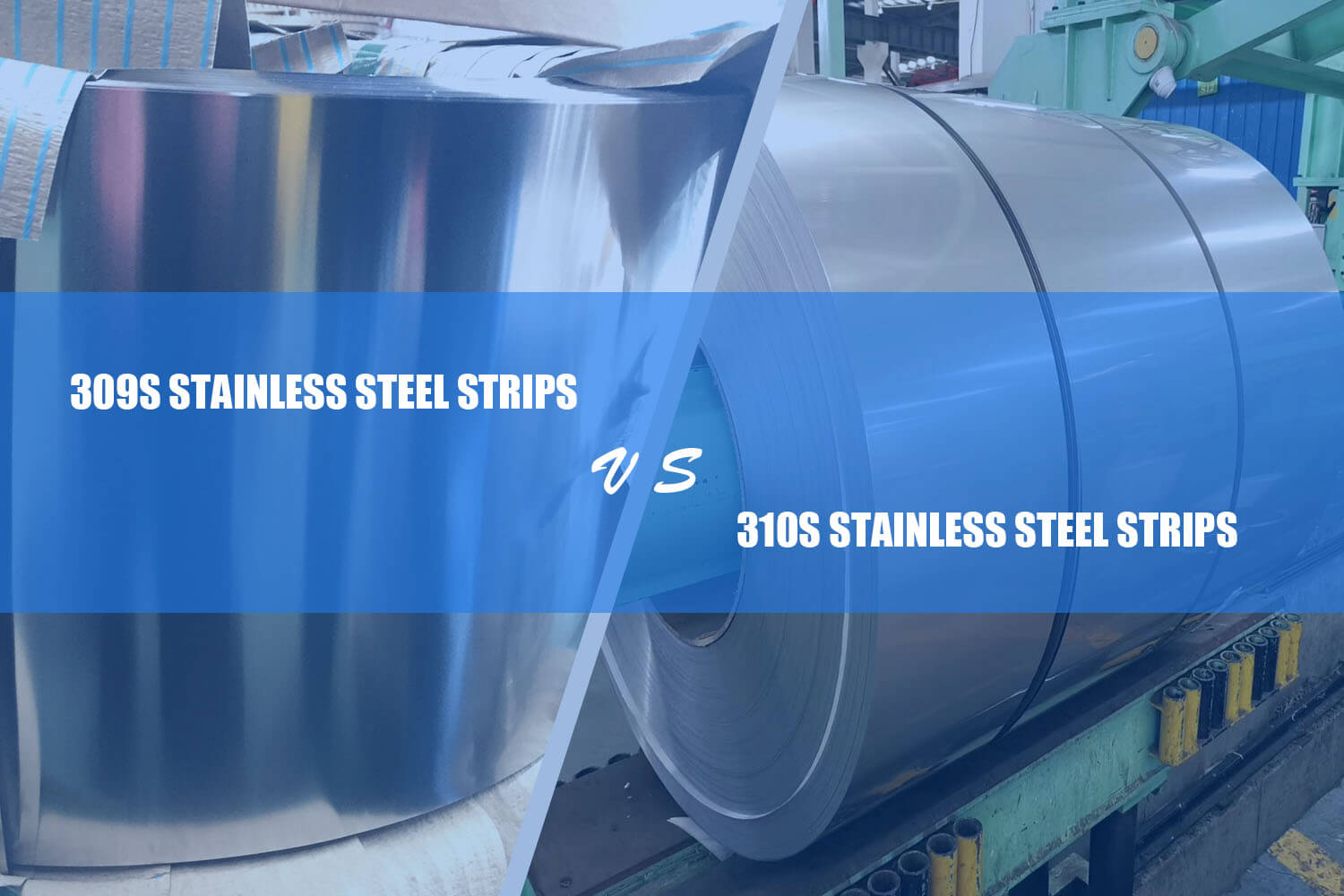 309S and 310S stainless steel strips are common products used in various industries across the globe. The difference between 309s and 310s stainless steel strip is exactly the same as the difference between other types of stainless steel. This blog post will explain what grade of stainless steel these two materials are and how they differ from each other. Let's keep reading.
Looking For Solutions In 310S Stainless Steel Material