Overview of 316Ti Stainless Steel
Grade 316Ti stainless steel contains a small amount of titanium content. Titanium content is typically only around 0.2% to 0.7%.
The titanium atoms stabilise the structure of the grade 316 material at temperatures over 800 degree.
This prevents carbide precipitation at the grain boundaries and protects the metal strips from corrosion.
The main advantage of 316Ti stainless steel is that it can be held at higher temperatures for a longer period without sensitisation (precipitation) occurring.
And 316Ti retains physical and mechanical properties similar to standard grade of 316L stainless steel.
Futures of 316Ti Stainless Steel
316Ti is a type of austenitic stainless steel with added titanium and molybdenum. The addition of these elements to 316L increases the strength and ductility of the steel, and it is used in highly corrosive environments where a greater resistance to pitting, crevice corrosion and stress corrosion cracking are needed. It is also used for its ability to resist chloride-ion stress cracking.
316Ti has good resistance to chloride-ion stress cracking due to its high manganese content. The maximum allowable chloride content in 316ti is 0.03%, which makes it suitable for many marine applications.
The grade also has excellent resistance to general corrosion, including pitting and crevice corrosion, due to its low carbon content.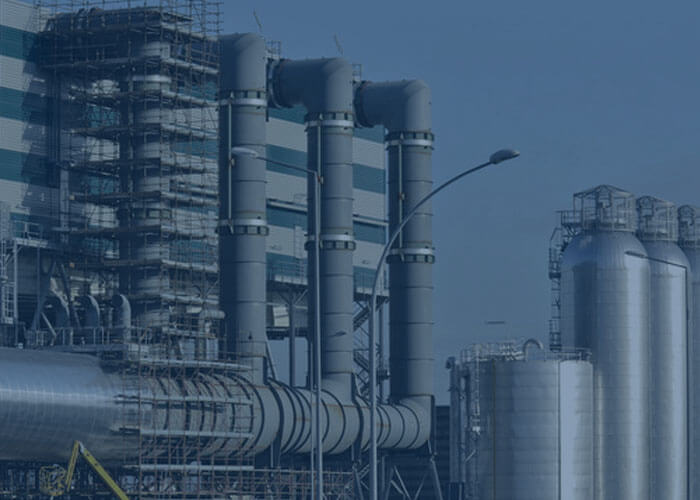 316Ti Stainless Steel Applications
Chemical processes industries
High temperature applications
Automotive industries
Control lines
Chemical processes industries
Oil and Gas
Automotive
316Ti Stainless Steel Tags
Grade 316Ti
Type 316Ti
Inox 316Ti
AISI 316Ti
SUS 316Ti
1.4571
UNS S31635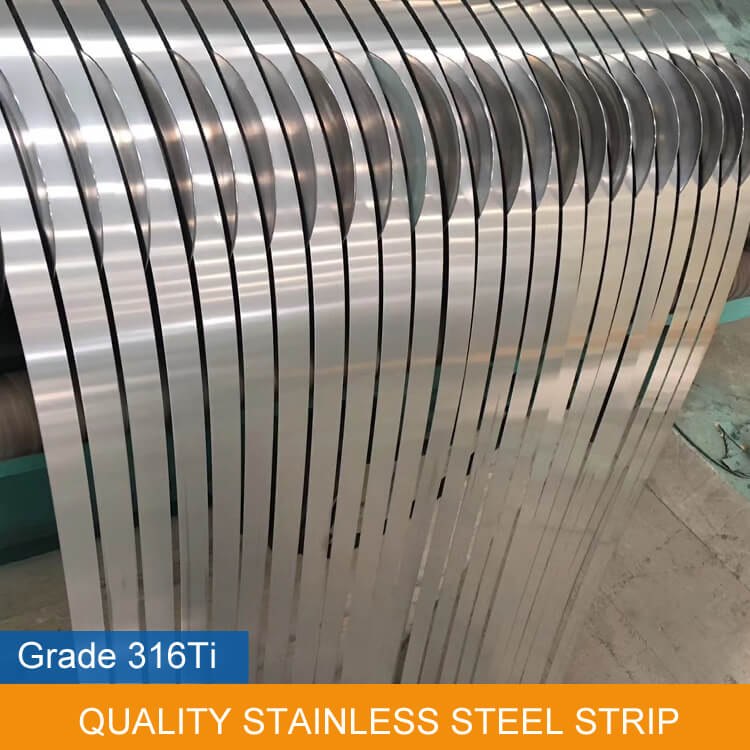 316Ti Stainless Steel Strip
Standards Comparison Table
Chemical Compositions
Mechanical Properties
Standards Comparison Table
316Ti Stainless Steel Standards Comparison Table
STS
USA
UNS
CHINA
EURONORM
RUSSIA
SWEDISH
JAPANESE
GRADE
AISI/ASTM
NO
GB
NO
NAME
GOST
SS
JIS
316Ti

316Ti

S31635
0Cr18Ni12Mo2Ti
1.4571
X 6 CrNiMoTi 17 12 2
08KH17N13M2T 10KH17N13M2T
2350
–
Chemical Compositions
Mechanical Properties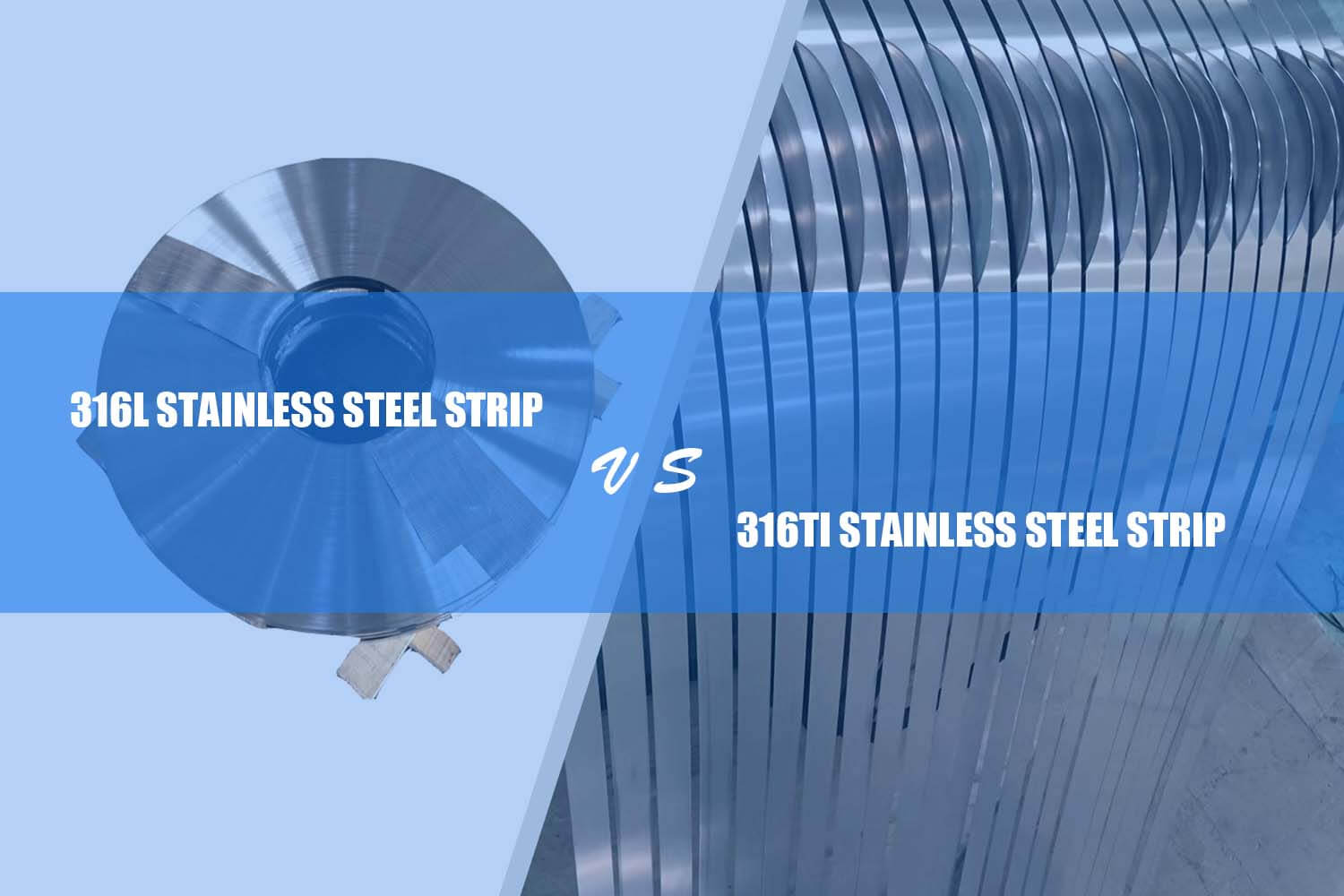 316L stainless steel strip and 316Ti stainless steel strip are austenitic stainless steels. Both of them have their features. But which one should you choose? While both are excellent options, you may prefer one over the other. To select the right option, learn more about what makes each steel unique. Let's keep reading.
Looking For Solutions In 316Ti Stainless Steel Material