Overview of 430 Stainless Steel
430 stainless steel is a general purpose stainless steel with good corrosion resistance.
It has better thermal conductivity than austenite grade stainless steel, a smaller thermal expansion coefficient than austenite stainless steel, heat fatigue resistance.
Due to addition of stabilizing element titanium, it has good mechanical properties of welding.
Because of its chromium content, it is also called 18/0 or 18-0. Compared with 304 stainless steel, it contains slightly less chromium, and the hardness is correspondingly lower.
Features of 430 Stainless Steel
Good corrosion resistance
Good formability
Good ductility
430 Stainless Steel Applications
Chemical industry: chemical storage tank, vessel, heat exchanger;
Food industry: liquid storage tank, evaporator;
Agricultural industry: steam boiler and condenser;
Papermaking industry: boiler tube;
Metallurgy industry: heat-exchanger tube in metallurgical industries.
430 Stainless Steel Strip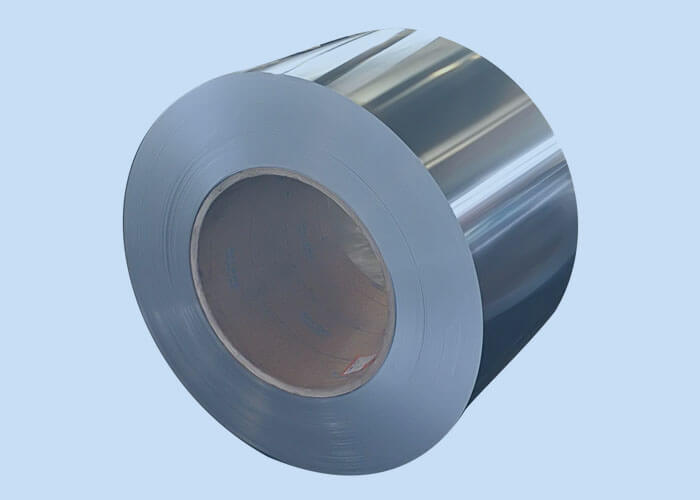 Standards Comparison Table
430 Stainless Steel Standards Comparison Table
STS
USA
UNS
CHINA
EURONORM
RUSSIA
SWEDISH
JAPANESE
GRADE
AISI/ASTM
NO
GB
NO
NAME
GOST
SS
JIS
430
430
S43000
10Cr17
1.4016
X8Cr17
–
2320
SUS 430
Chemical Compositions
Mechanical Properties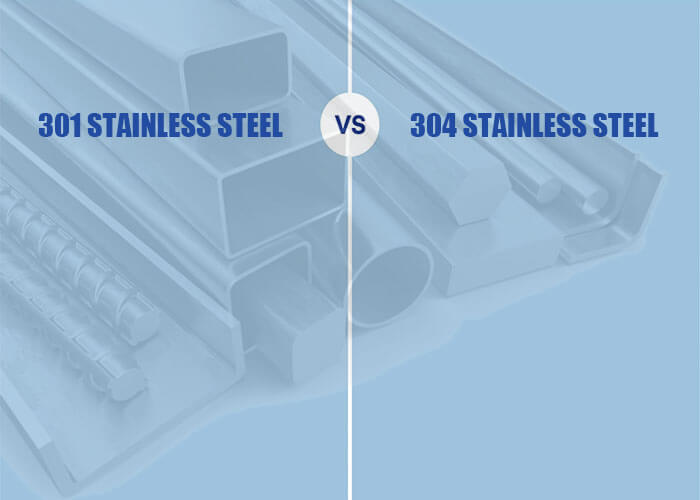 When purchasing for stainless steel materials, you will likely come across a large selection of 301 stainless steel and 304 stainless steel. These are two of the most popular stainless steels types available to us today. But what's the difference?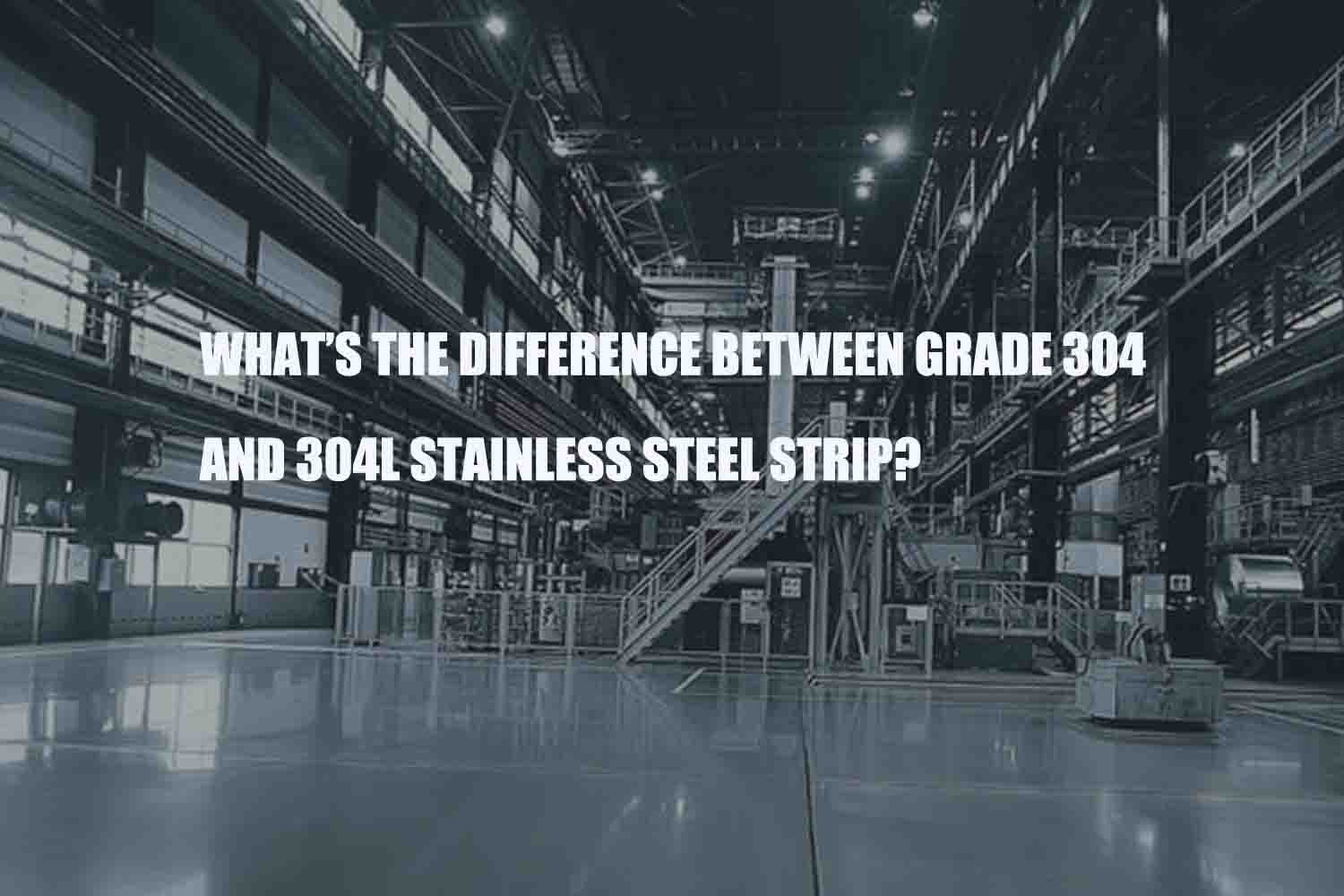 304 and 304L stainless steel strips are common materials and widely used in many industries. Do you want to know what is the difference between two stainless steel strips?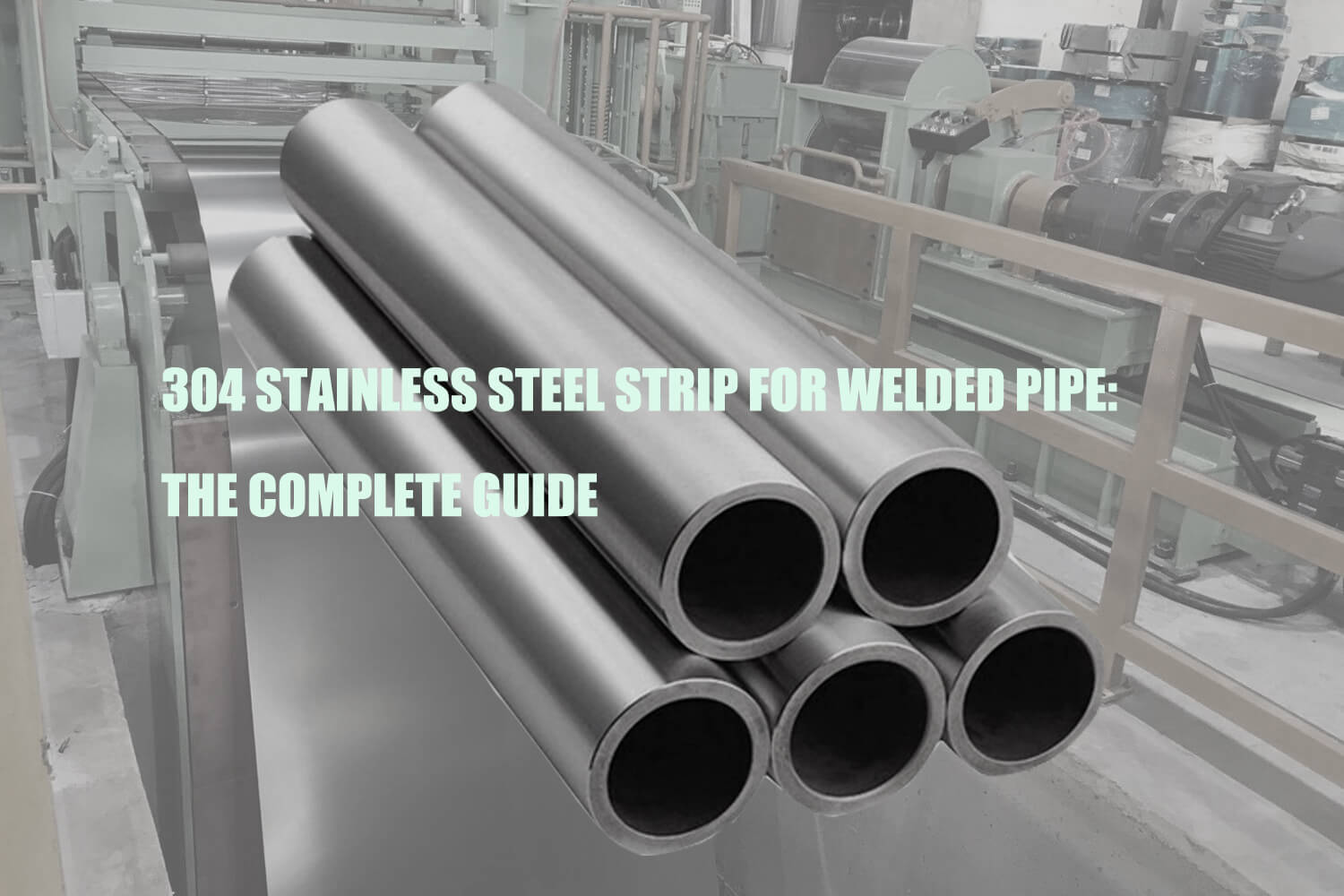 304 stainless steel strip for welded pipe is the main material for welded tube production. If you are the beginner of this area, you can benefit from this guide.
Looking For Solutions In 430 Stainless Steel Material