904L Stainless Steel - UNS N08904 Super Austenitic Materials
Overview of 904L Stainless Steel
Grade 904L stainless steel is the super austenitic stainless steel with low carbon chemical components.
904L steel is added with copper to improve its resistance to strong reducing acids, such as sulphuric acid. The alloy is also resistant to stress corrosion cracking and crevice corrosion.
Grade 904L is non-magnetic, and offers excellent formability, toughness and weldability.
Grade 904L contains high amounts of expensive ingredients, such as molybdenum and nickel. Today, most of the applications that employ grade 904L are replaced by low-cost duplex 2205 and 2507 stainless steel.
Futures of 904L Stainless Steel
904L stainless steel features:
Low carbon content
High chromium content
Good corrosion resistance in the presence of chloride ions
Good general corrosion resistance
904L Stainless Steel Applications
Petrochemical equipment, reactor
Heat exchanger
Power plant flue gas desulfurization device
Organic acid treatment system
Sea water heat exchanger
Paper industry equipment
Pharmaceutical industry and other chemical equipment
Food equipment
Oil refinery components
Gas scrubbing plants
Pulp and paper processing industries
Acetic, phosphoric and sulphuric acid processing plants
904L Stainless Steel Tags
Grade 904L
Type 904L
Inox 904L
AISI 904L
SUS 904L
1.4539
UNS N08904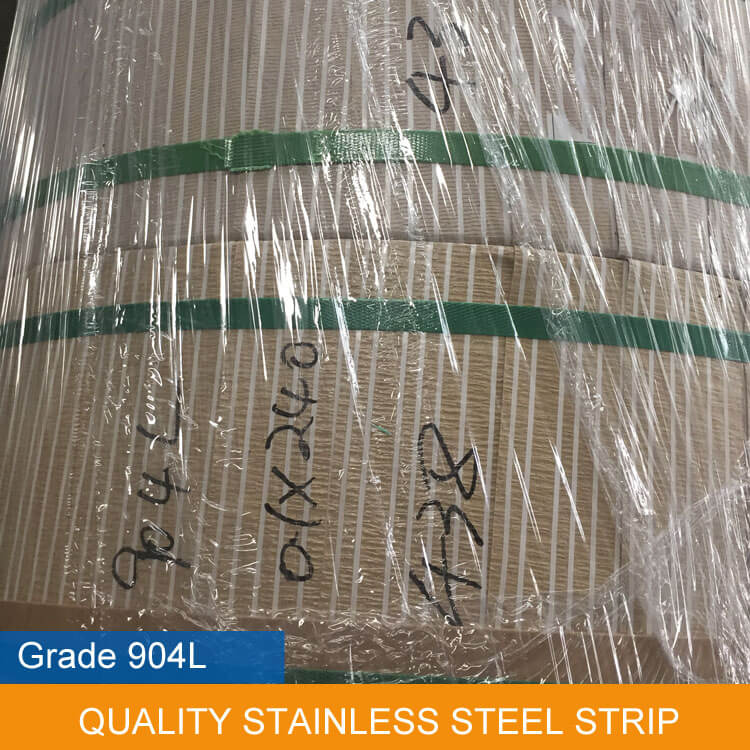 904L Stainless Steel Strip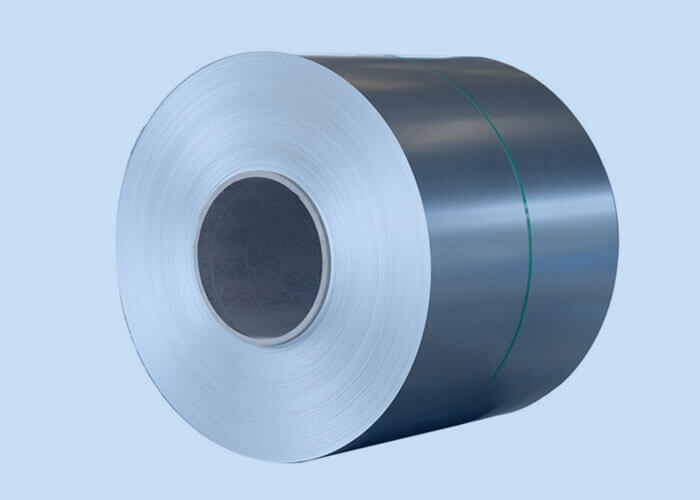 904L Stainless Steel Coil
Standards Comparison Table
Chemical Compositions
Mechanical Properties
Standards Comparison Table
904L Stainless Steel Standards Comparison Table
STS
USA
UNS
CHINA
EURONORM
RUSSIA
SWEDISH
JAPANESE
GRADE
AISI/ASTM
NO
GB
NO
NAME
GOST
SS
JIS
904L
904L
N08904
–
1.4539
X1NiCrMoCuN25-20-5
–
2562
–
Chemical Compositions
Mechanical Properties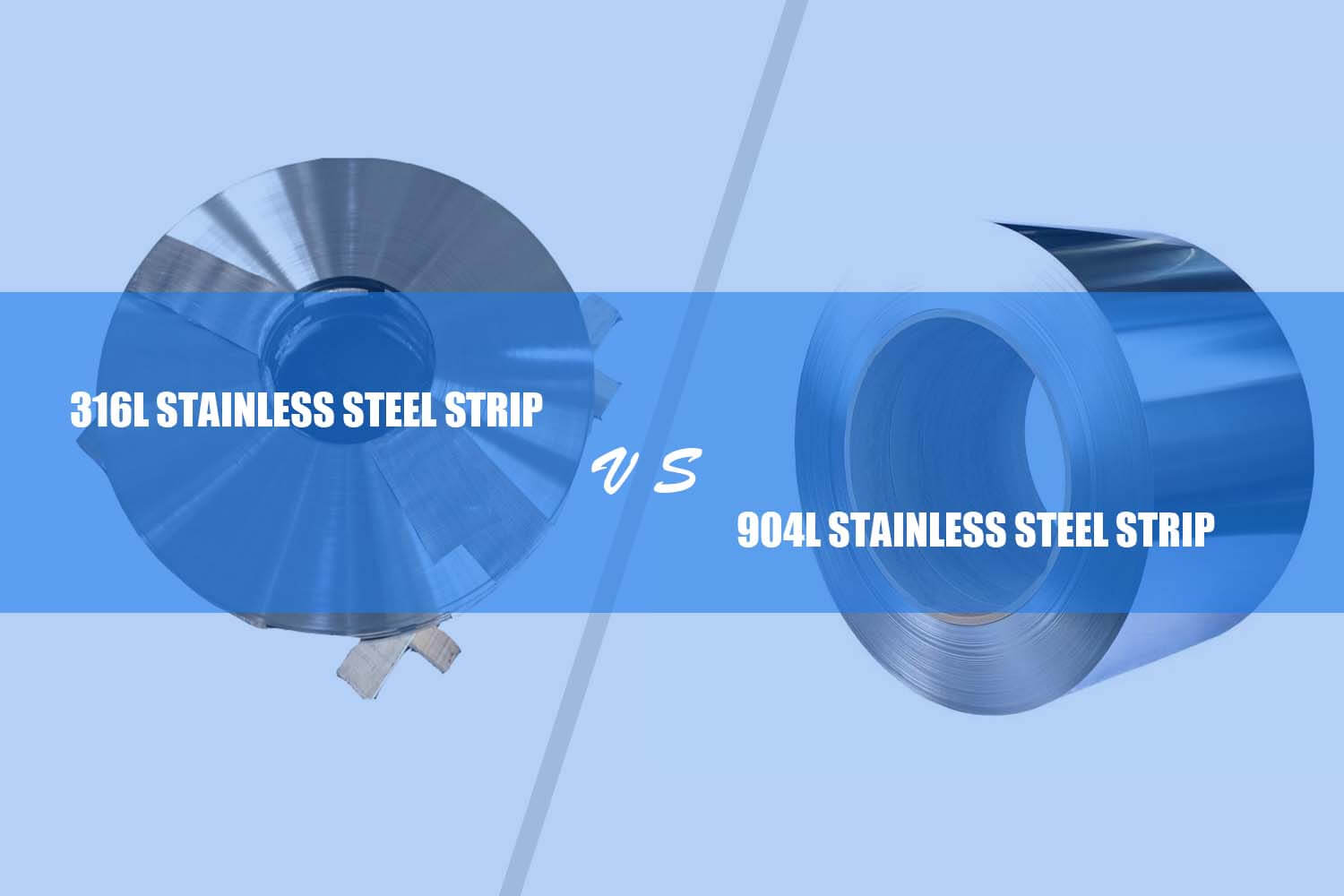 Stainless steel strips are one of the most popular choices for many industries out there. The strength, durability, and performance make it a top choice for many people. But what's the difference between 316L stainless steel strip and 904L stainless steel strip? Let's keep reading.
Looking For Solutions In 904L Stainless Steel Material