Precision Strips Kennissentrum
Your Expert Provider in Precision Strips Materials
HZW is dedicated to disseminating precision strips knowledge, making these superior alloy and stainless steel strips materials accessible to global users. Stay with us and you will learn more about it!
HZW is an expert that provides in-depth knowledge about precision strips products to its users.
We believe that these superior materials should be accessible to everyone, which is why we strive to educate our users about the properties and uses of these materials.
Met ons, you can learn more about the different types of nickel alloys, koper, aluminum and stainless steels, as well as their gardes, unique features, industries applications and benefits.
Whether you are a professional in the industry or simply interested in these metal strips materials, HZW is a great resource to expand your knowledge and stay up-to-date with the latest developments in the field.
Stainless Steel Strips Knowledge Center
301
Stainless Steel Strips Guide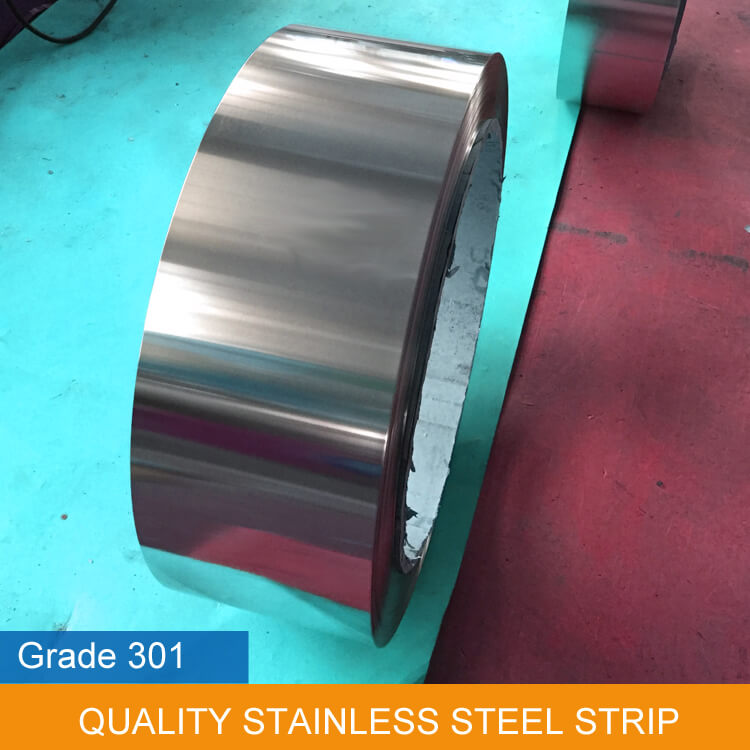 301 Roesvrye staal strook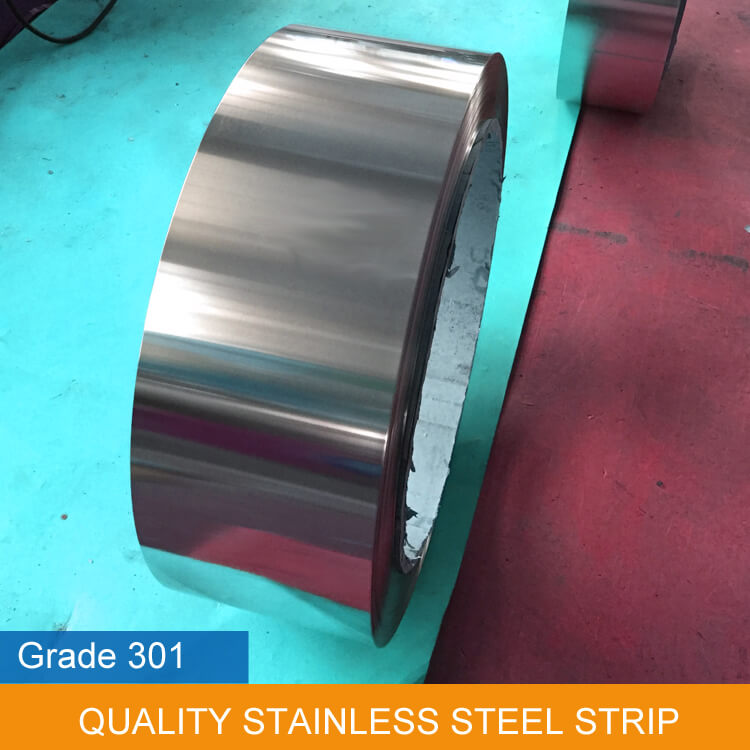 301 Roesvrye staal strook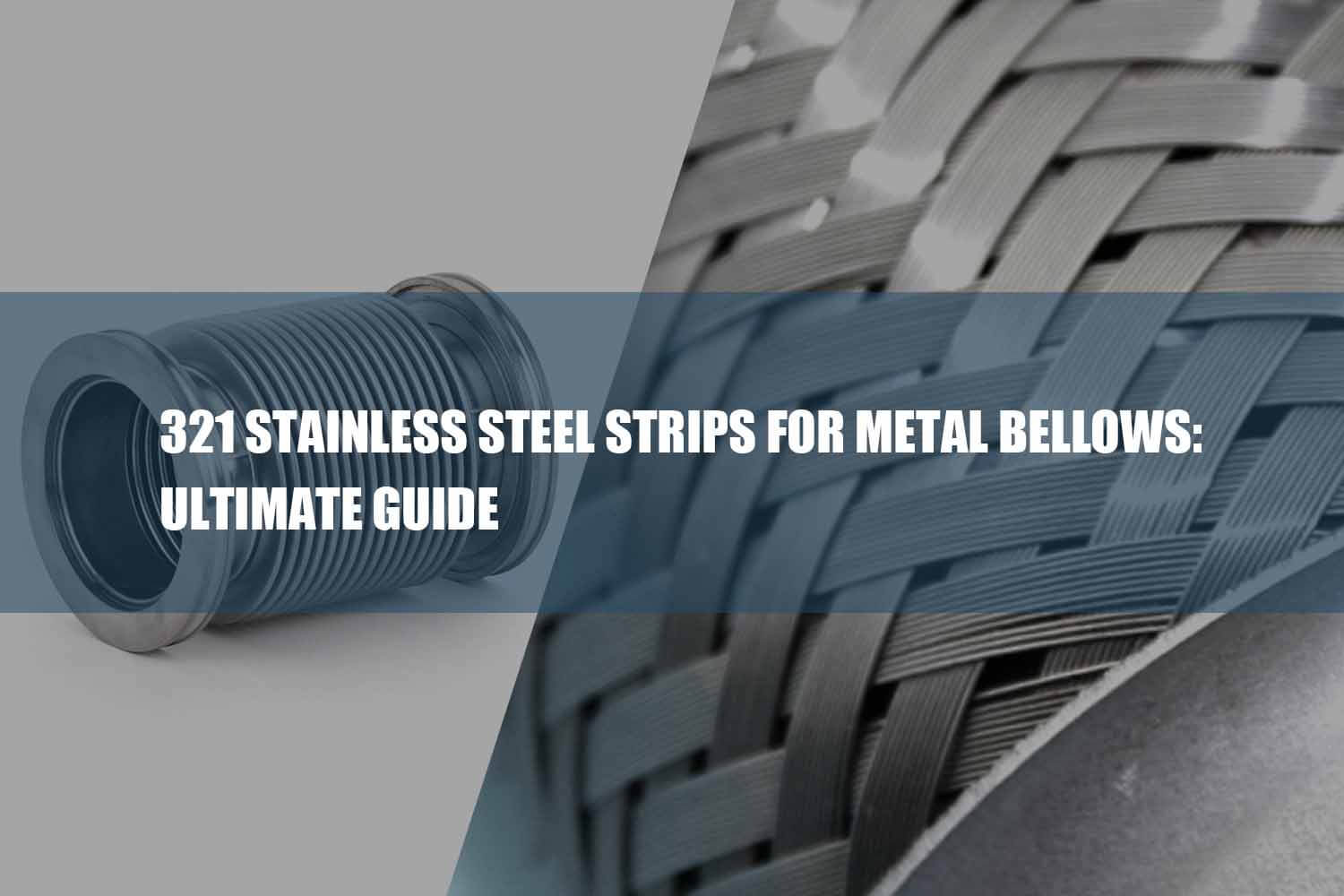 Graad 321 stainless steel strips are widely used for metal bellows production. Metal bellows are very common in several manufacturing fields across different industries. The metal bellows plays a crucial role in sealing sensing applications. 321 vlekvrye staal strook is 'n Ni-Cr-Mo austenitiese vlekvrye staal materiaal, sy prestasie is baie soortgelyk aan 304 vleklose staal
Lees meer "
Do Not Know Which Precision Strip Is The Best