Masters In Precision Stainless Steel Strips Manufacturing For Automotive Industry
The automotive industry sector is one of the top pillar industries for many countries economy includes China. China remains the world's largest automotive manufacturing country and automotive market since 2009.
With the modern development of science and technology, Chinese people use mobile phone software like DIDI to auto service and now are increasingly inseparable from these functions.
Engine gasket is an integral part of itself. And high quality stainless steel strips that we supplied would be gasket small part raw production materials. Some other stamping components will be manufactured by different strip coils.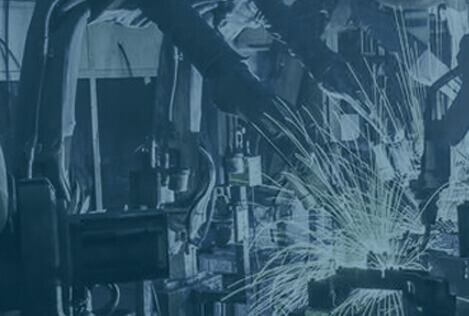 Our company devoted to providing innovative service and complete solutions to the automotive industry worldwide.
Automotive Industry Applications
Precision Stamping Parts
Stainless Steel Flexible Hose
Automotive Trim
Automotive Cylinder Head Gasket
Gas Filter Lid
Piston Ring Spacer
Others