If you are working in stainless steel strips industry, it is important to have a solid understanding of how to buy stainless steel strips from China in mind. This can heavily contribute towards the good results that you will be able to get from every project.
As you know, China metal market is so huge and it is the good place for different purchasers demands. But there are some risks if you are the new buyer for sourcing these materials from Chinese suppliers for the first time. So you should know more about steps of purchase before you consider to choose one China partner for business deal.
Without further ado, let's jump straight into the topic how to buy stainless steel strips from China.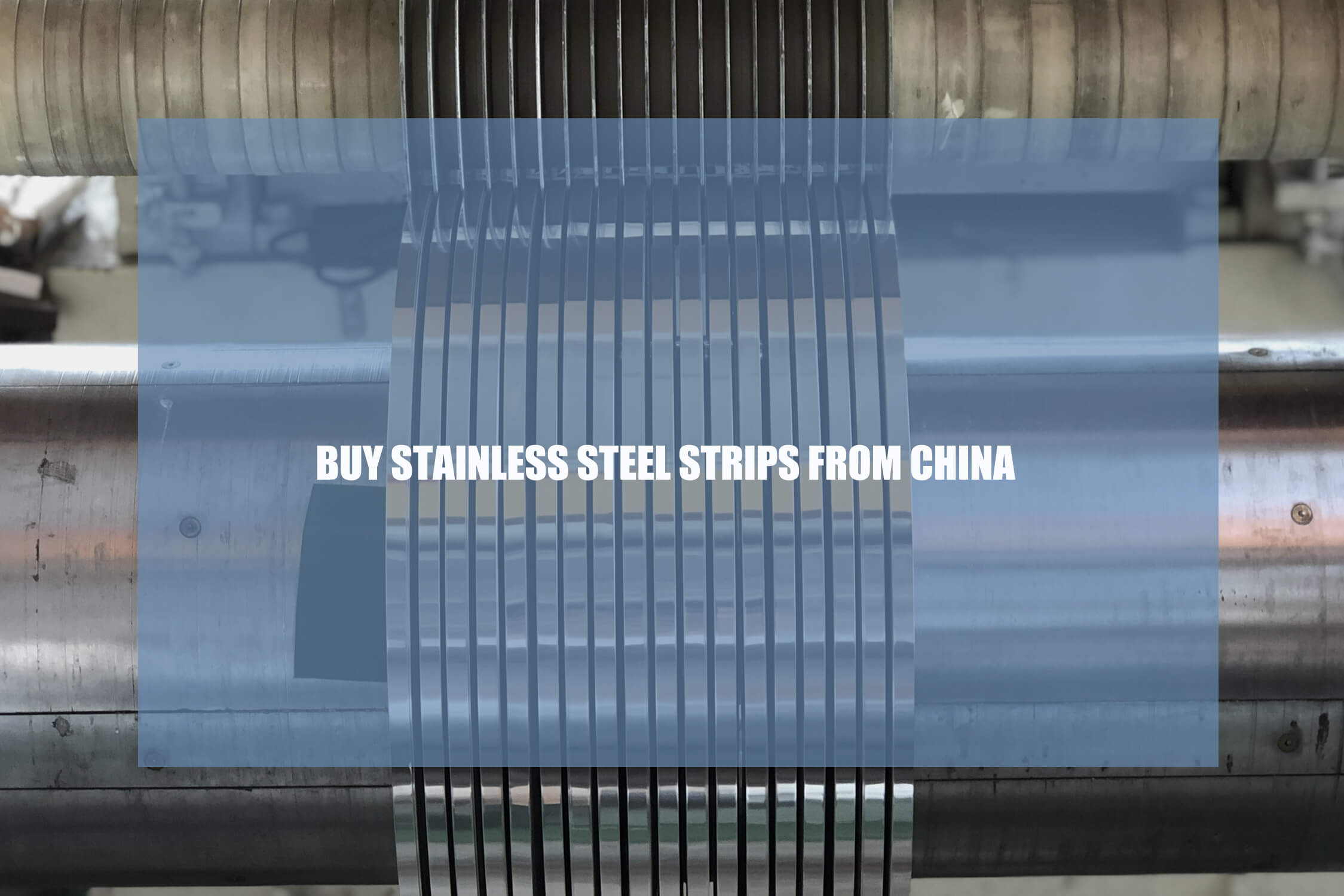 Searching resources from internet is the fastest way to get the China suppliers information from Google, Alibaba platform, 51 BXG website, etc.
Whenever the need for finding information of stainless steel strips, the first source we go to is usually Google. The easiest way to find stainless steel strips manufacturers on Google is by searching " [stainless steel strips]+manufacturers in China."
Google is a fast way to find Chinese metal strips companies, but it also brings some unknown risks and low efficiency level. Usually it will display more than millions results of searching related information.
You have no idea how to choose the right and trustworthy suppliers here. So you have to put each one of them through a strict screening sequence process. And it will waste a lot of time and effort of every new purchaser.
Know What The Specifications Of Stainless Steel Strips You Really Need
In the hundred year history of stainless steel development, there are many grades of stainless steel for different applications.
And different mill origin offered special alloy products also have some little differences in appointed applications.
Before purchasing stainless steel strips from China market, you should know your customer applications or yours.
For example, 304 stainless steel strip is widely used in tower random packing pall ring production. So using 904L stainless steel strip material for this application can not improve economic performance. It is not necessary for buying super duplex steel for them.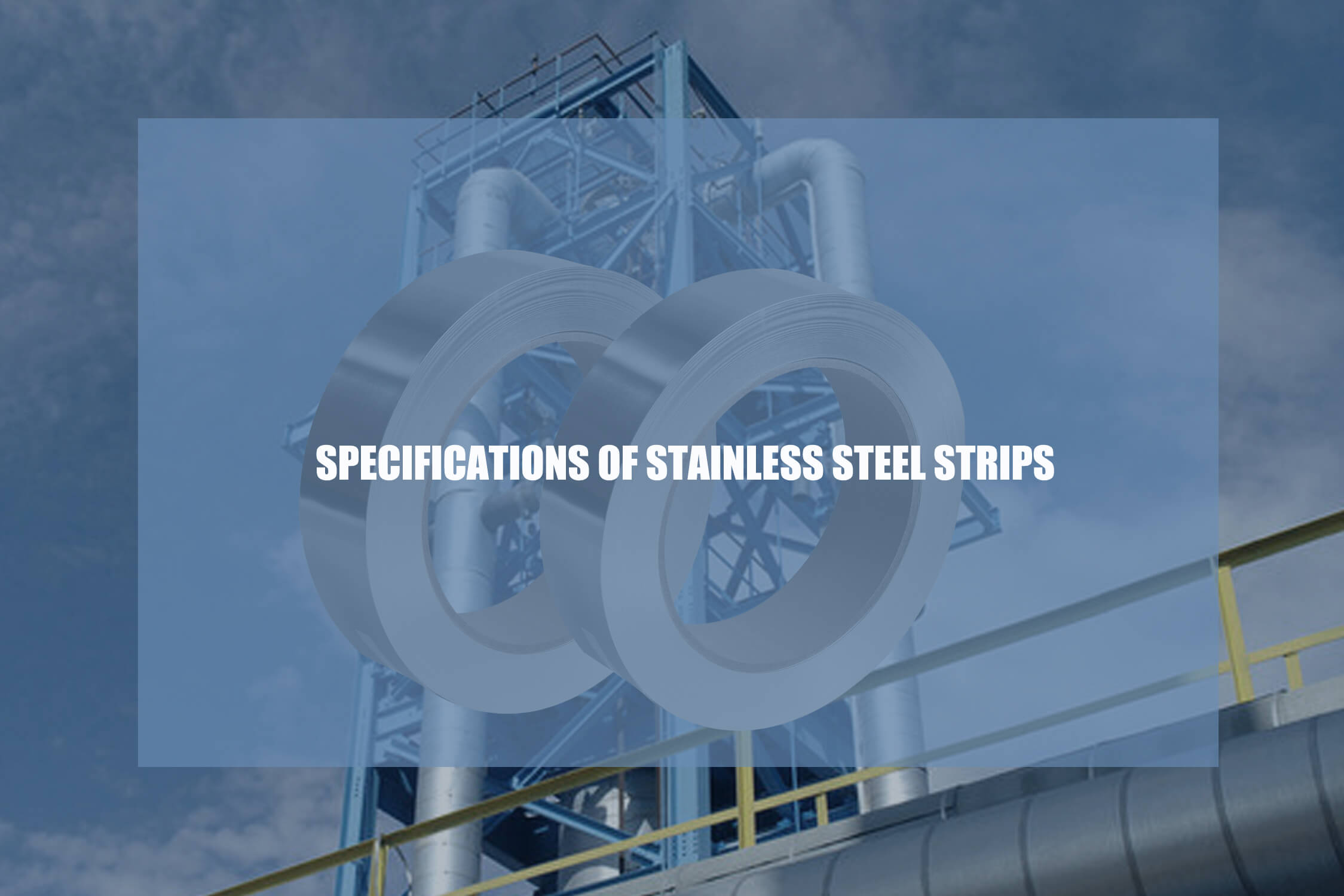 At first, you should know how to choose the right grade material for your application and project.

Secondly you should confirm more details of strips with Chinese suppliers together. Such as standards, thickness, width, tolerance, hardness range, surface finish treatment.

Thirdly, you will receive many official quotation documents from different suppliers from China. You should remove the most peak price and the lowest one from some of them. Then pick up the middle good price from one of these suppliers.
During this process, you will know more about China manufacturers service and quality system.
Why Not Place The Trial Order To Your New Vendor In China
If your project is not urgent, just place them the trail order for testing the quality of stainless steel strips products.
It seems all things are going well. Another one factor you should not ignore is the packaging method.
After all strip product is got ready for following shipment, every Chinese supplier should take care of it.
Standard sea packaging can be divided into two types. One is wooden pallet, another one is wooden case.
Stable and hard packaging can avoid the damage of cargo during transportation.
There are also some other details of purchasing stainless steel strips from China that you should consider, but the above-given aspect is the most important parts of review.
It will help you to know more about how to buy stainless steel strips from China and products procedure of purchase details.
HZW is one of the leading stainless steel strips suppliers in China, Experts in manufacturing and exporting precision products with 16 years' rich experience.
Call us any time or email us [email protected] for more benefits here.