Stainless Steel Foils Processing Capabilities
The precision stainless steel foils that we manufacture are exceptionally flat, super thin, up to 600mm width, and produced to the tightest tolerances for end users precision requirements.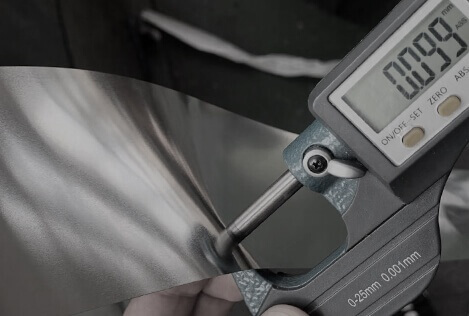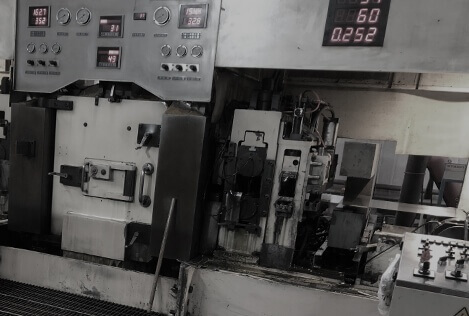 Precision Rerolling Tolerances
Our company have precision twenty-high roll sendzimir mill calender.
It is equipped with shape control system and AGC system, which provides ultra thin strips and foils with ±0.002mm precise thickness tolerance.
Continuous Bright Annealing Capabilities
Bright annealing oven equipped with state-of-the-art technology control system to assure consistent bright annealing properties and smooth surface quality.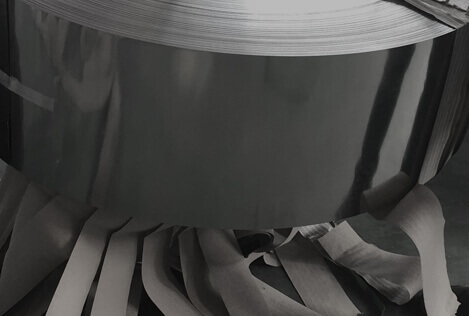 Smooth Surface Finish Capabilities
Our advanced twenty-high roll sendzimir mill calender can make sure the precision bright rerolled finish of the stainless steel strips and foils. We can also help supply other surface finish as your demands.
Slitting Capabilities And Customized Edges
The edge of stainless steel strips and foils would be slitting precision and it can be produced as smooth edge or as your special requirements. Processing thickness range is from 0.03mm to 3mm. After slitting process, any width between 1.5mm to 600mm can be customized.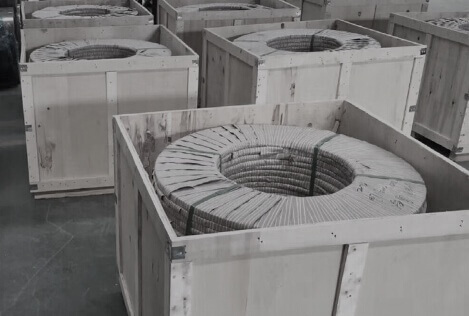 Flexible Standard Sea Packaging Capabilities
Standard export wooden pallet or wooden case are workable. Also we can meet special requirements from your requests. Delivering strip in coil, hard paper core inside. Eye to wall and eye to sky are both available.
In addition, clear labels are tagged on the outside of the packages for easy identification of the strip before shipment.
Need Help With Easier Stainless Steel Strips Solutions? We Are Experts!