Masters In Precision Stainless Steel Strips Manufacturing For Construction
Basic construction projects are increasing these years, and many basic construction materials are widely used for them.
From simple stainless steel banding strap to industrial heat exchanger finned tube production, every small part for basic construction can not be ignored. Quality is most important for buildings, towers, lifting equipment, etc.
Why not choose the right material for your new construction project? Here you are the right place, and you will find complete and effective stainless steel strip solutions.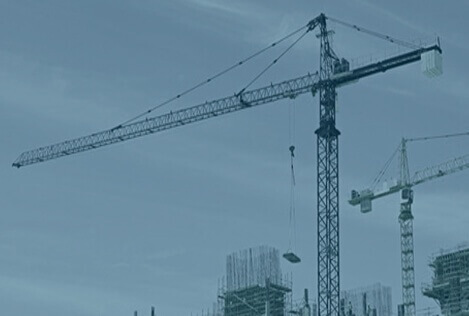 Our company devoted to providing innovative service and complete solutions to the construction worldwide.
Construction Applications
Stainless Steel Banding Strap And Buckle
Stainless Steel Welding Pipe
Stainless Steel Flexible Hose And Corrugated Pipe
Tower Random Packing Pall Ring
Industrial Heat Exchanger Finned Tube
Flat Decorative Strap
Stainless Steel Flat Wire
Others