Energy And Power Industry
Masters In Precision Stainless Steel Strips Manufacturing For Energy And Power Industry
The energy and power industry is also one of the largest sectors in the world. Meanwhile the energy and power industry has an enormous impact on all aspects of humans daily life.
With the development of basic construction and transmission lines, many large scaled groups and enterprises were established to won these tenders from government.
The most famous project we have to mention that is urtra high voltage transmission line. Urtra high voltage transmission projects are increasing these years, and many basic construction materials are widely used for them.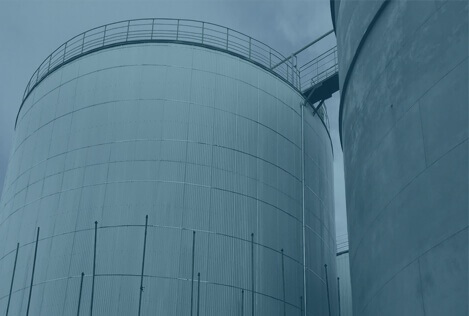 Our company devoted to providing innovative service and complete solutions to the production of energy and power industry worldwide.
Energy And Power Industry Applications
Stainless Steel Banding Strap And Buckle
Stainless Steel Welding Pipe
Stainless Steel Flexible Hose And Corrugated Pipe
Industrial Heat Exchanger Finned Tube
Button Battery
Power Cable Shield
Stainless Steel Clamp And Bracket
Others