Masters In Precision Stainless Steel Strips Manufacturing For Kitchen Equipment
With the modern development of science and technology, people are increasingly inseparable from the advanced cooking equipment and household appliances.
In the last decade, from kitchen equipment components to end products, our stainless steel strips have also been used for manufacturing these parts. As you know, high quality stainless steel materials with bright finish and hard spring can save time and help product engineers create more quality kitchen equipment.
We have reasons to believe that more and more portable devices will appear in the following days with the development of fifth generation technology to control the kitchen equipment efficiently.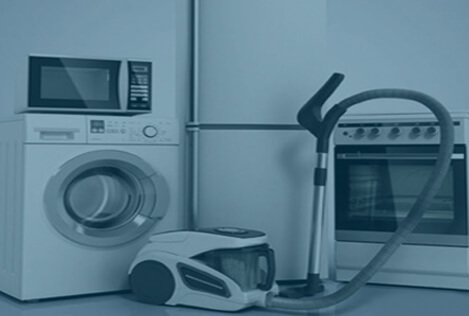 Our company devoted to providing innovative service and complete solutions to the kitchen equipment worldwide.
Kitchen Equipment Applications
Stainless Steel Frame Part
Stainless Steel Welding Pipe
Stainless Steel Flexible Hose
Stainless Steel Stamping Part
Stainless Steel Heating Element
Flat Decorative Strap
Stainless Steel Flat Wire
Others