Subtilitas Nubeculata scientia Center
Your Expert Provider in Precision Strips Materials
HZW is dedicated to disseminating precision strips knowledge, making these superior alloy and stainless steel strips materials accessible to global users. Stay with us and you will learn more about it!
HZW is an expert that provides in-depth knowledge about precision strips products to its users.
We believe that these superior materials should be accessible to everyone, which is why we strive to educate our users about the properties and uses of these materials.
Nobiscum, you can learn more about the different types of nickel alloys, cuprum, aluminum and stainless steels, as well as their gardes, unique features, industries applications and benefits.
Whether you are a professional in the industry or simply interested in these metal strips materials, HZW is a great resource to expand your knowledge and stay up-to-date with the latest developments in the field.
Stainless Steel Strips Knowledge Center
301
Stainless Steel Strips Guide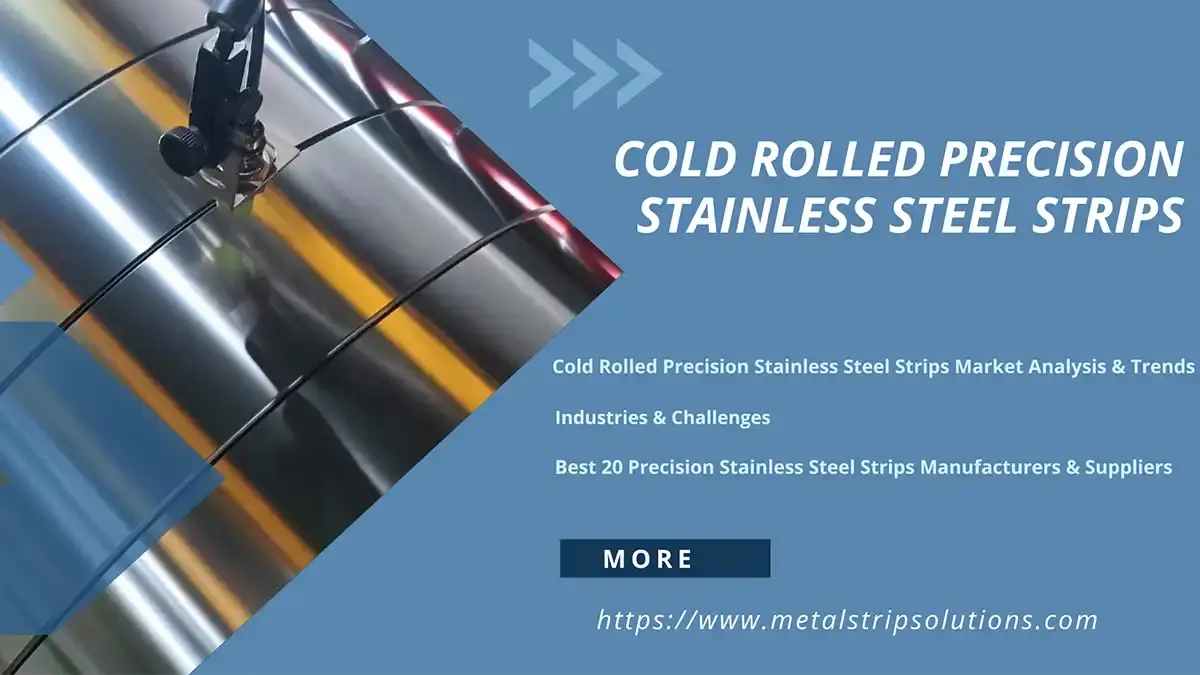 According to reports, "Precision Stainless Steel Strips Market" Provides a Comprehensive and in-depth Analysis Based on Regions, Applications (Construction, Automotive Industry, Machinery & Equipment, Electronics Industry, Medical Devices, Consumer Goods). Duplex 2022, the global sales revenue of ultra-thin stainless steel strips reached $4.26 billion, and it is expected to reach $6.18 billion by 2030, cum
Lege plus "
Do Not Know Which Precision Strip Is The Best