Precision Rerolling Tolerances
Being Meticulous Is Our Responsibility
When it comes to stainless steel strips precision rerolling division, you can really learn how the super thin it likes.
The advanced mill calender is equipped with shape control system and AGC system, which provides ultra thin strips and foils with ±0.002mm precise thickness tolerance.
It can make the mother coils cut smoothly, thick and thin tolerance is uniform. Our ability is supplying high quality stainless steel which allows us to provide our clients the strips material they need to create innovation products.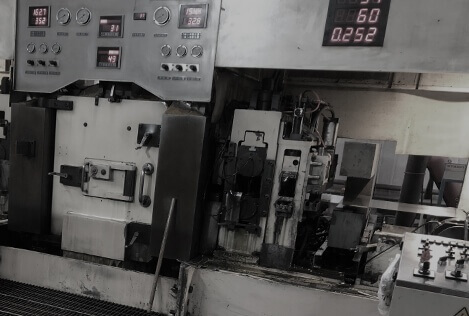 Precision Capabilities
Standard: ASTM/EN/JIS
Tempers: Annealed, 1/4H, 1/2H, 3/4H, H, EH, SH
Hardness: 150HV-600HV
Thickness: 0.02mm-3.00mm
Precision Thickness Tolerance: ±0.002mm
Width: 1.5mm-600mm
Precision Width Tolerance: ±0.05mm
Precision Finish: Rolled Bright
Call us any time or email us for more benefits to support your projects.