Stainless Steel Processing Center For Creative Work Is Made Smooth Through Support From Our Passionate Team.
HZW is professional at independent development and design. Our professional engineers team are also skilled at AUTO CAD and SOLID WORKS softwares. We are able to design, develop, produce and deliver your stainless steel according to drawings, samples or just an idea.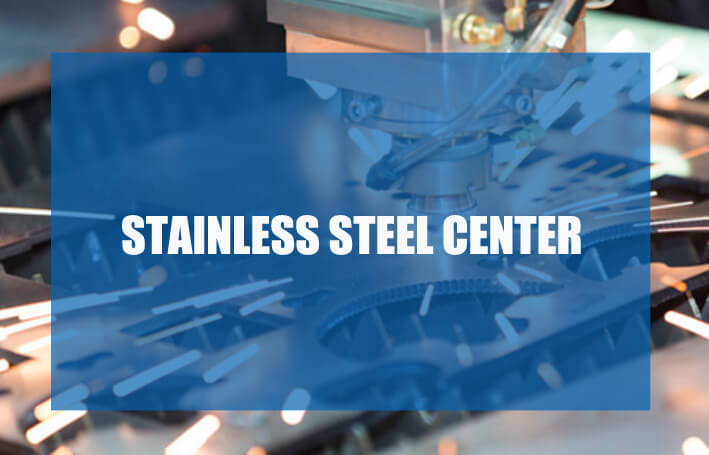 Precision Stainless Steel Strips Processing Technology
In terms of current and future supply chain demands, our team is committed to providing global users with the best solutions of high quality stainless steel strips.
Need Help With Easier Stainless Steel Strips Solutions? We Are Experts!