Your Premier Stainless Steel Foils Manufacturer
Stainless steel foils rolls are typically stocked in double wrapped bundles in standard paper interleave or in plastic laminate.
Stainless steel foil is corrosion resistant and able to withstand high temperatures making it an ideal choice for a variety of industries.
Stainless steel foil can be purchased in various alloys, tempers, widths, and thicknesses.
Whatever size at whatever tight tolerance of stainless steel foils you demand, HZW here is sure to have it!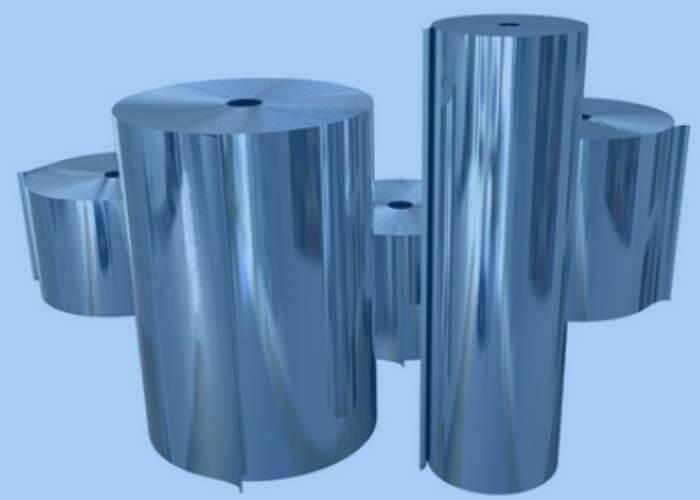 Stainless Steel Foils Specifications
| | |
| --- | --- |
| Product Name | Stainless Steel Foils Rolls |
| Raw Materials | SS201, SS301, SS303, SS304, SS316L, SS416, SS2205, SS2507, SS904L, etc |
| Size | Customized or according to your request |
| Samples | Sample available |
| Thickness Tolerance | +/-0.005mm to +/-0.005mm |
| Width Tolerance | +/-0.01mm to +/-0.01mm |
| Surface Finish | 2H, TR, BA, Mirror, etc |
| Services | Engineering Consulting, Cutting, Edge Processing, Finishing, Materials Sourcing, Custom Packaging Services, etc |
| Quality System | ISO9001, SGS, TUV |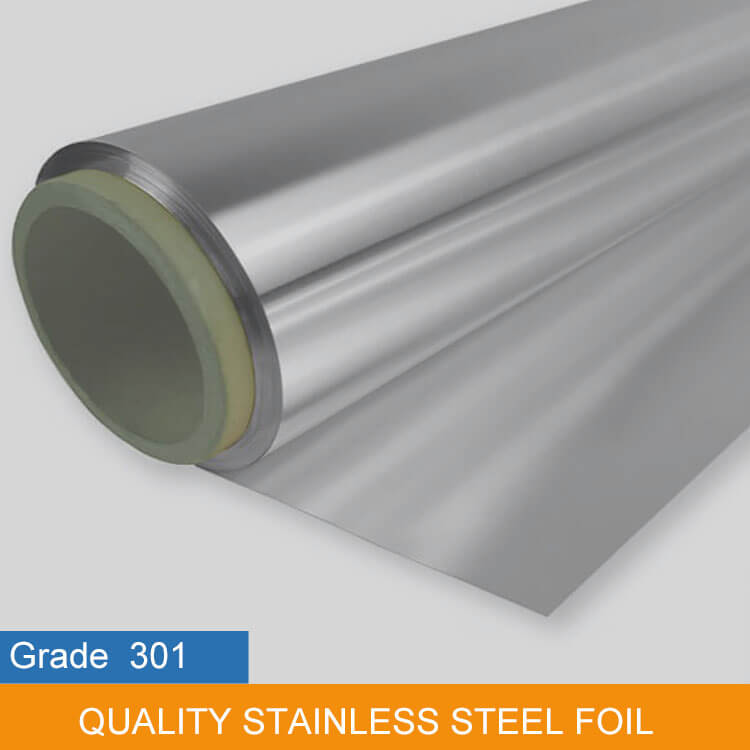 301 Stainless Steel Foil | 1.4310 Stainless Steel Foil Roll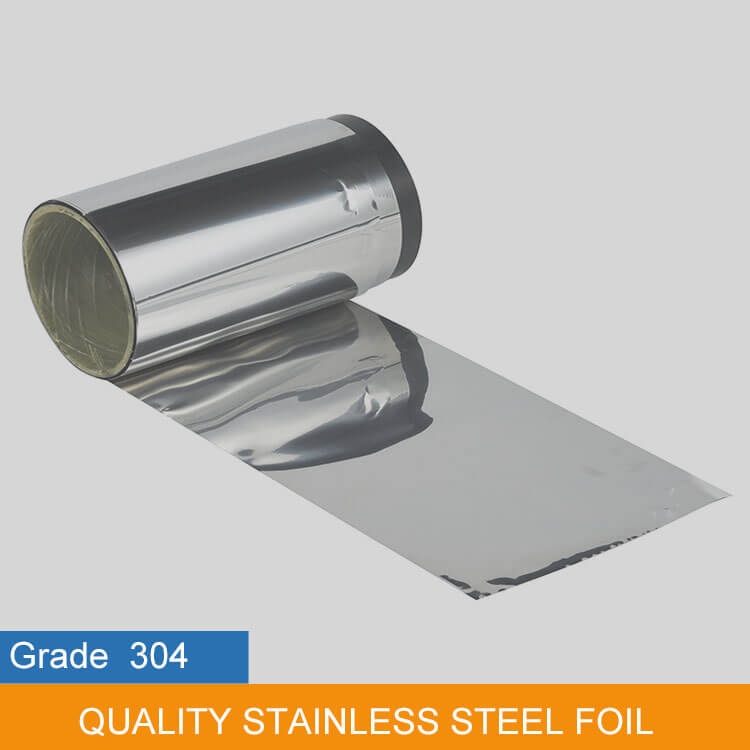 304 Stainless Steel Foils | 1.4301 Stainless Steel Foil Roll
316L Ultra Thin Stainless Steel Foil | 1.4404 Steel Foil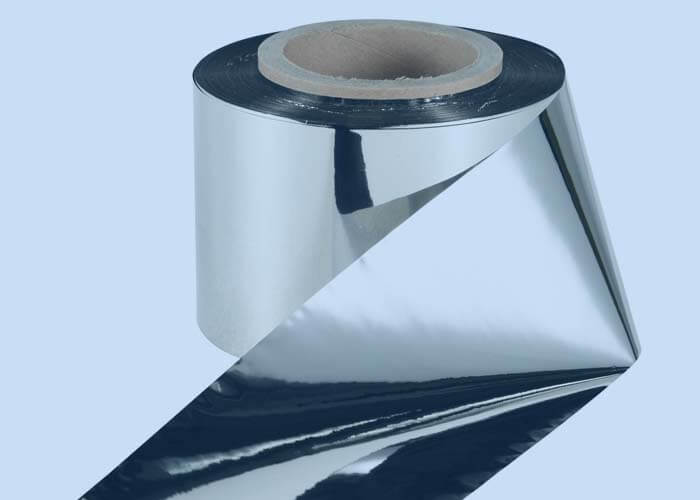 321 Thin Stainless Steel Foil | 1.4541 Stainless Steel Foil
309S Stainless Steel Foil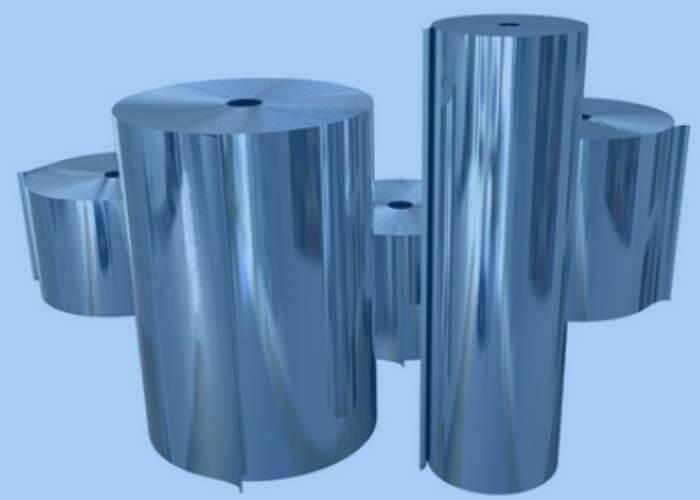 310S Stainless Steel Foil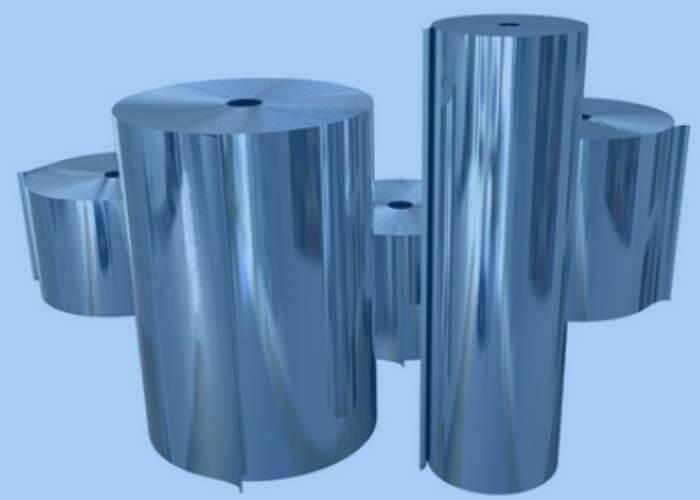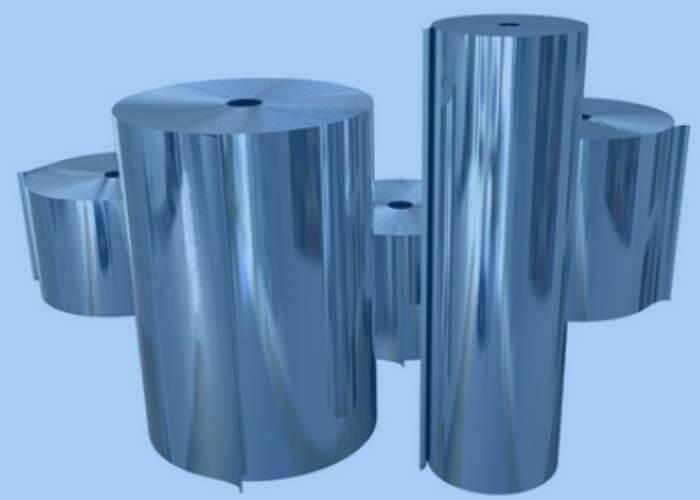 317L Stainless Steel Foil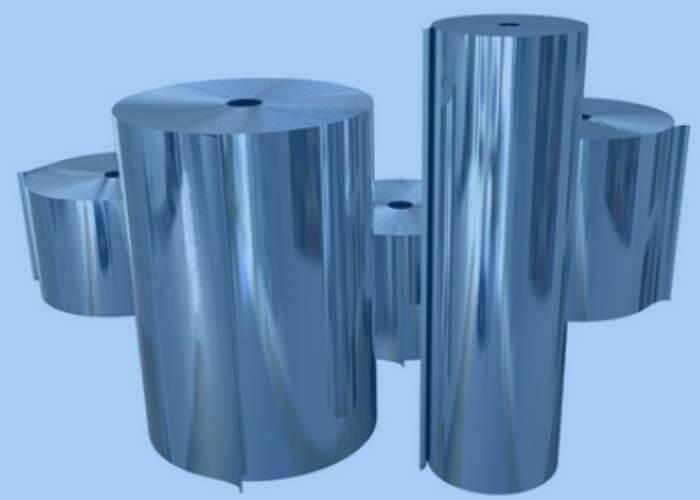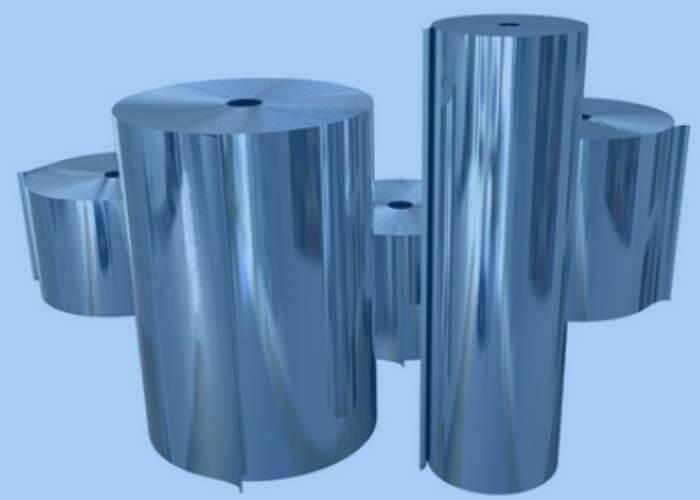 17-4PH Stainless Steel Foil | 630 Precipitation Hardening Foil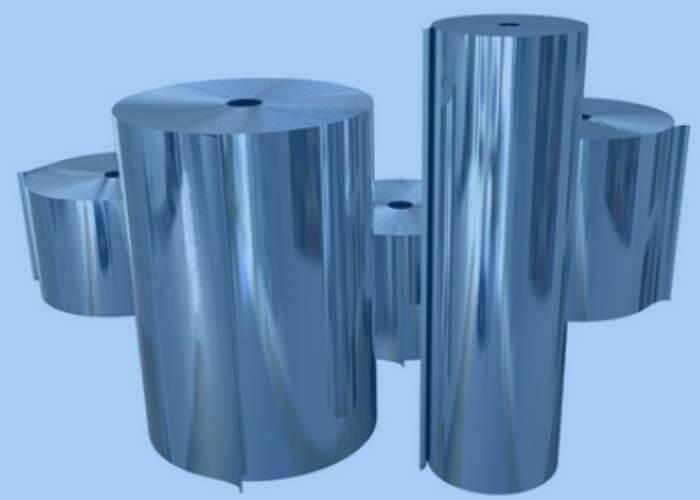 17-7PH Stainless Steel Foil | 631 Precipitation Hardening Foil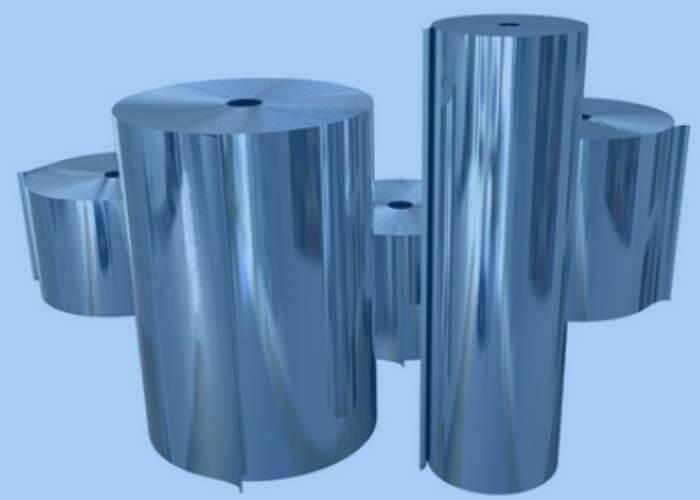 UNS S32205 Duplex Stainless Steel Foil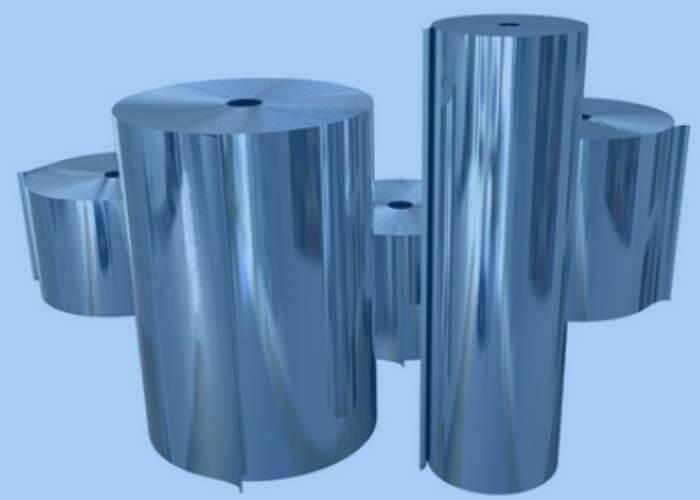 2507 UNS S32750 Super Duplex Stainless Steel Foil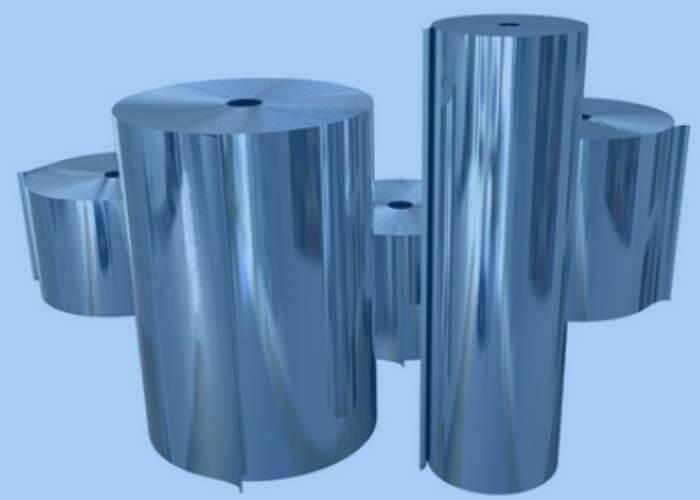 904L Stainless Steel Foil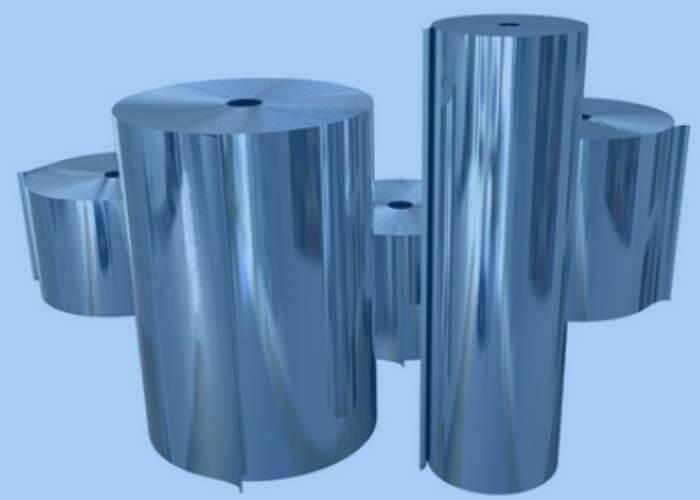 17-7PH Stainless Steel Foil | 631 Precipitation Hardening Foil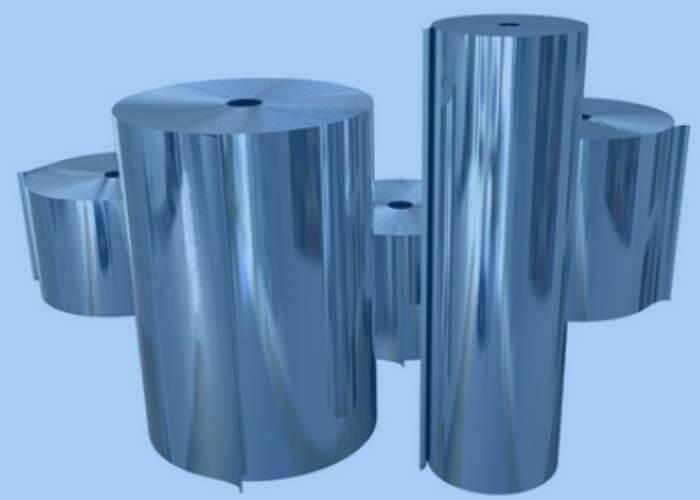 UNS S32205 Duplex Stainless Steel Foil
Ultra-Thin Stainless Steel Foils Global Leading Supplier
Ask Free Quote | Get Free Foils Samples
* Indicates a Required Field
Stainless Steel Foils Grades
High quality stainless steel foils are made from below prime stainless steel coils materials, such as:
201, 202, Austenite steel 321, 316Ti, 316L, 304L, 304, 309S, 310S, 347, 317L, duplex and super duplex stainless steel 2205, 2507, 904L, 254SMO, 253MA, 654SMO.
For more information about stainless steel foils, contact HZW expert team now!
Stainless Steel Foils Useful Guides
Stainless Steel Foil For Thermal Insulation Layer: Comprehensive Guide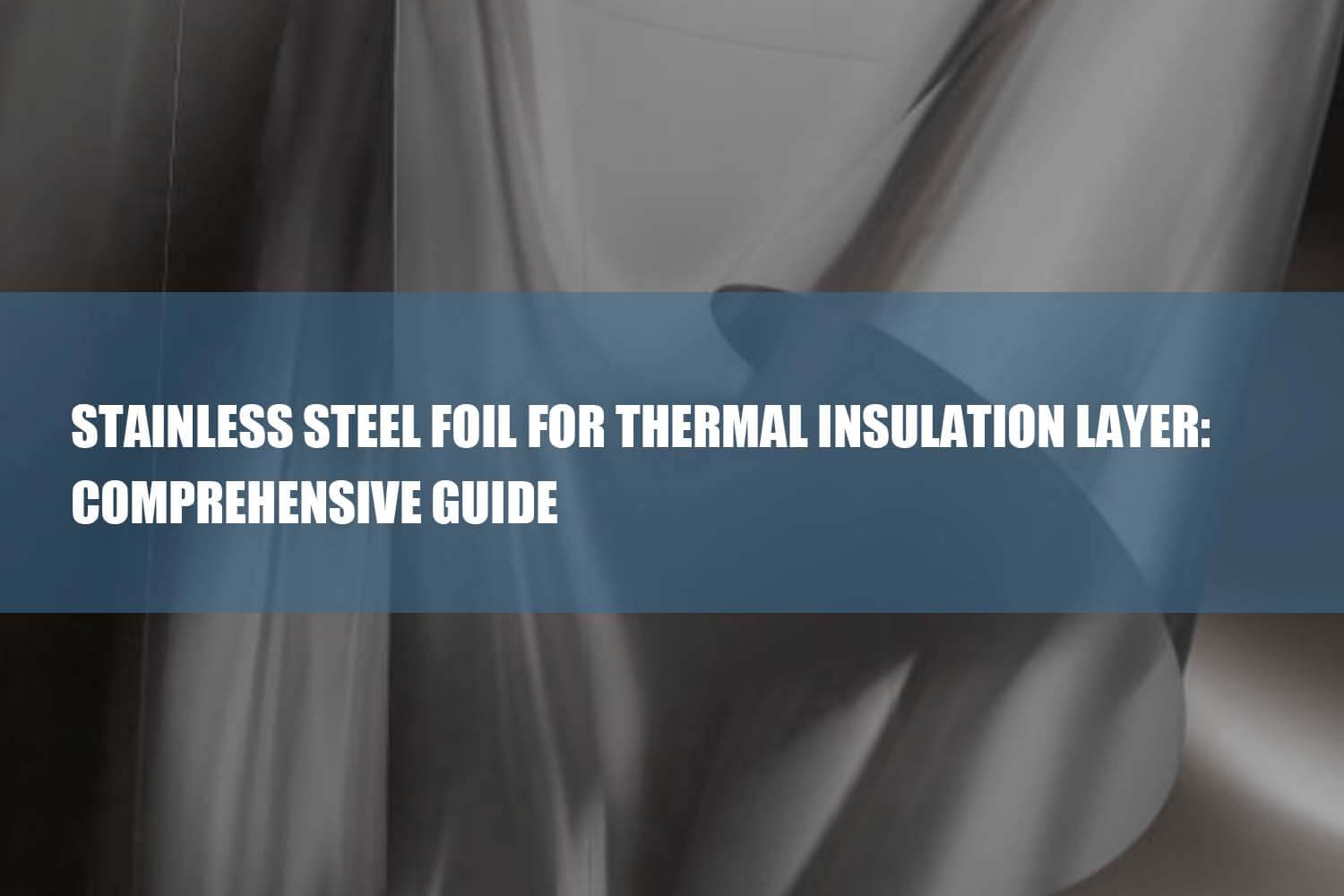 Where To Buy Stainless Steel Foils?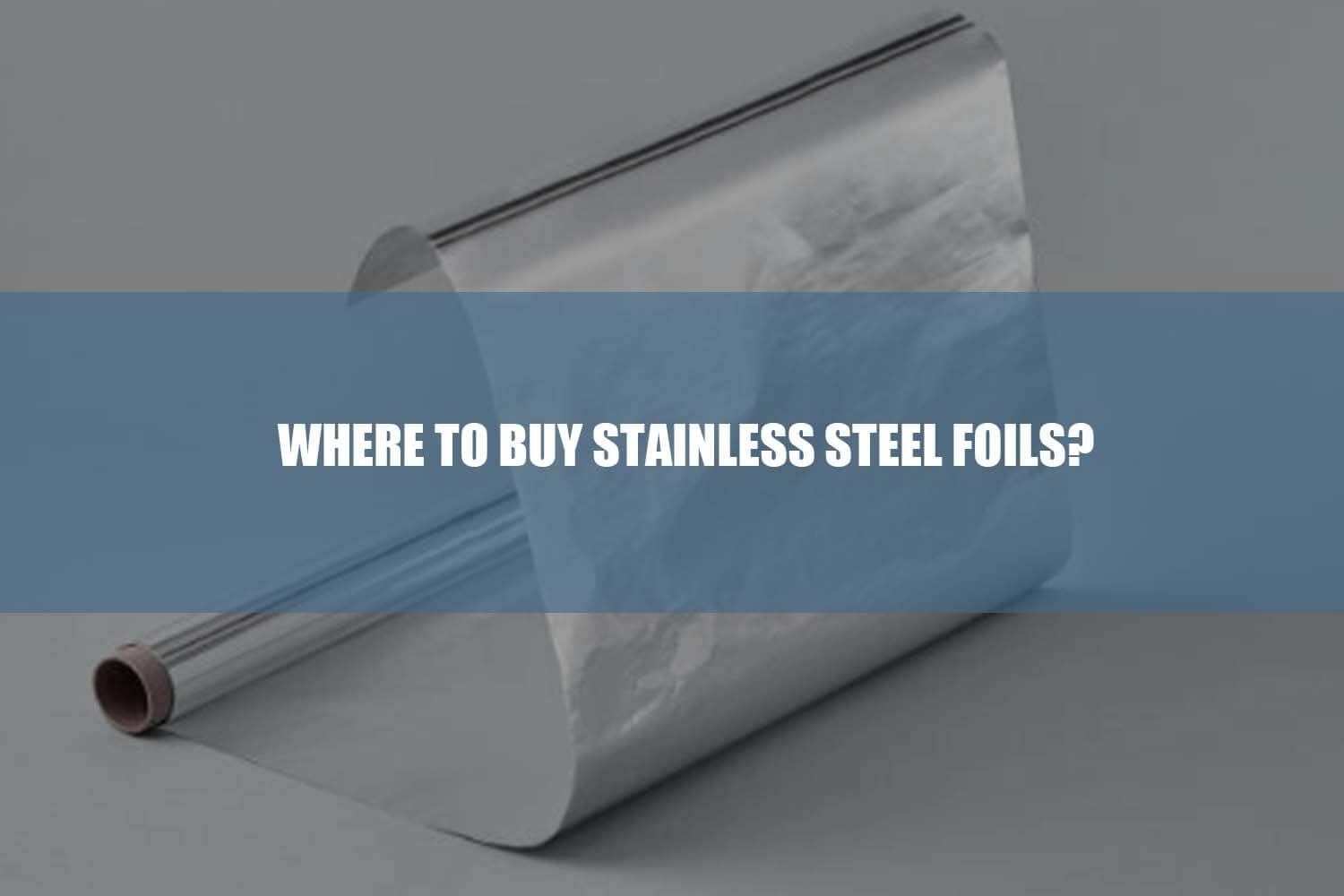 Use of Stainless Steel Foils: The Comprehensive Guide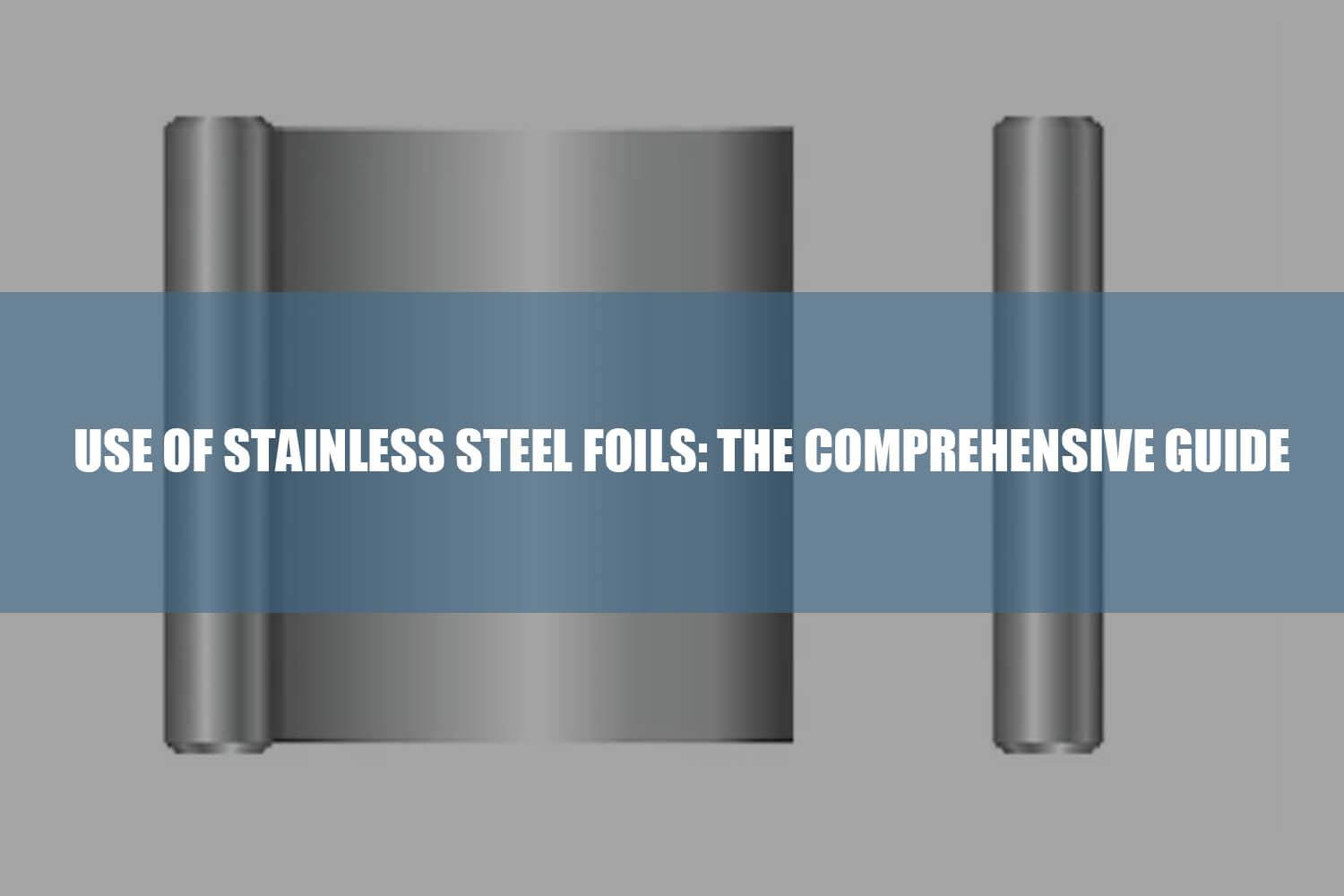 In case you have any question, feel free to contact HZW team. Here HZW will help you in all your stainless steel foils solutions.
Stainless Steel Foils: The Ultimate Guide
When you choose to buy high quality stainless steel foils, there have some important points we need to know before we get started.
What are stainless steel foils?
Stainless steel foils are thin strips of stainless steel that are less than 0.2 mm in thickness and less than 300 mm in width.
Stainless steel foils offer a variety of advantages, including chemical stability, high strength-to-weight ratio, electrical insulation and corrosion resistance.
Stainless steel foil is used in the production of heat exchangers, capacitors and fuel cells; as well as in medical equipment and food processing machinery.
Stainless steel foils are a versatile material with many advantages. Its high corrosion resistance, good thermal and electrical conductivities and its ductility makes it an excellent choice for a wide range of applications.
Stainless steel foil is available in several different grades. These include austenitic series, ferritic series, martensitic series, duplex and super duplex series. Each grade has different alloying elements that contribute to the properties of the foil.
The most common grades of stainless steel foils are 304 and 316. These grades are supplied in thicknesses ranging from 0.009mm to 0.3mm. Other grades of stainless steel foil are also available upon request including 409, 430 and duplex 2205.
1.What are 301 stainless steel foils?
301 stainless steel foils are the types of austenitic stainless steels foils. They are the alloys of iron, chromium, nickel and manganese with a crystalline structure. This crystal structure makes it an extremely strong and ductile metal.
301 stainless steel foil is available in full hard, half hard and quarter hard condition.
301 stainless steel foil is used in a variety of applications including food processing equipment, railway cars, conveyors and architectural trim. It is commonly used for deep drawn parts and forms such as cooking utensils, kitchen sinks, automobile molding and trim, wheel covers, toasters, etc.
301 stainless steel foils have high corrosion resistance and excellent mechanical properties making them ideal for many industrial applications.
They do not require any heat treatment after fabrication and can be used as it is without any additional processing. The corrosion resistance of these foils is due to the presence of chromium in their composition which imparts a passive layer on their surface protecting them from corrosion when exposed to air or water.
2.What are 304 stainless steel foils?
304 stainless steel foil, also known as 18/8 stainless steel foil, European grade 1.4301 foil, is the most common stainless steel.
The steel contains both chromium (usually 18%) and nickel (usually 8%) metals as the main non-iron constituents. It is an austenite steel foil.
It is not very electrically or thermally conductive and is non-magnetic. It has a higher corrosion resistance than regular steel and is widely used because of the ease in which it is formed into various shapes.
304 stainless steel foil is the most versatile and widely used of all stainless steels foils. Its chemical composition, mechanical properties, weldability, formability and corrosion/oxidation resistance provide the best all-round performance at a relatively low cost.
3.What is 316L stainless steel foil?
316L stainless steel foil is a low carbon content, the nickel and molybdenum components are added to increase the corrosion resistance of steel. It has excellent corrosion resistance in normal atmospheric environment and seawater.
316L stainless steel foil also has good resistance to chloride attack, so it is usually used in the marine environment.
316L stainless steel foil can be annealed at temperature of 1010-1120 ° C (1850-2050 ° F). The 316L stainless steel foil can be easily welded by all standard welding methods, and post-weld heat treatment is not required to prevent the heat affected zone from cracking.
However, heavy welded sections require more stress relief treatment. Post-weld annealing can be performed at 1040-1065°C (1900-1950°F) for 2 hours, followed by air cooling or rapid cooling to prevent sensitization when part stress relief treatment cannot be performed.
Applications of 316L stainless steel foils:
316L stainless steel foil is widely used in papermaking equipment, heat exchanger, dyeing equipment, film processing equipment, pipelines, coastal areas outside the building materials, marine, industrial air field.
Also they are used in the field of solenoid valves.
What are the applications that stainless steel foils can be used?
Stainless steel foils rolls can be formed and cut to size for creating moisture barriers, lining chemical tanks, making shims, producing metal stampings, and more.
The stainless steel foils can be divided into austenitic grade, ferritic grade, martensitic grade, duplex grade, precipitation hardening grade and super austenitic grade.
Meanwhile, in a lot of supporting precision demands of electronics manufacturing and medical area, often used precision stainless steel foils.
Automobiles
Filter industries
Metal tower packing
Precision metal stamping
Constant spring, shrapnel, spring, retainer, pipe clamp, reed, zipper
Sheet for finished glasses, scraper, diamond inner-circle blade
Electronic stamping parts, mobile phone stampings
Cylinder liners, gasket rings, heat exchanger gaskets
Nameplate, electronic components and quality etched products
Heddles, metal dome
Stainless steel corrugated tube, flexible hoses, capillary tube, tube furnace, syringe needle and hypodermic needle
Buzzer, headset screen
And more…
Features of stainless steel foils
1) Strength – Stainless steel is known for its strength in comparison to other metals or alloys. It can stand up against the stresses that cause cracking and breaking in weaker metals. This means that you will be able to enjoy your stainless steel products for a much longer time than if they were made from a lesser quality material.

2) Corrosion Resistance – Another benefit of stainless steel is that it resists corrosion from water, chemicals, acidic substances and salt air. This makes it perfect for use in environments where corrosion could quickly ruin regular metal parts or products.

3) Durability – Because the material is so strong and resistant to corrosion you will not have to worry about replacing your stainless steel products very often. They will last for years before you need to think about buying new ones. As an added bonus, this helps reduce the cost.
What are stainless steel foils surface finish?
TR/BA – Bright annealed is a bright cold rolled highly reflective finish. Cold rolled, bright annealed and skin-passed, the product have excellent brightness and good reflexivity like mirror, kitchen apparatus,ornament etc.
No.4 Finish: The most popular finish for kitchen appliances and work surfaces due to its smooth texture with little reflectivity.
Mirror Finish: No.8 is a mirror-finished surface with the highest reflectivity without abrasive grains. The stainless steel deep processing industry also calls as 8K plates. Generally, BA materials are used as raw materials for mirror finishing only through grinding and polishing. After mirror finishing, the surface is artistic, so it is mostly used in building entrance decoration and interior decoration.
What is stainless steel foils packaging?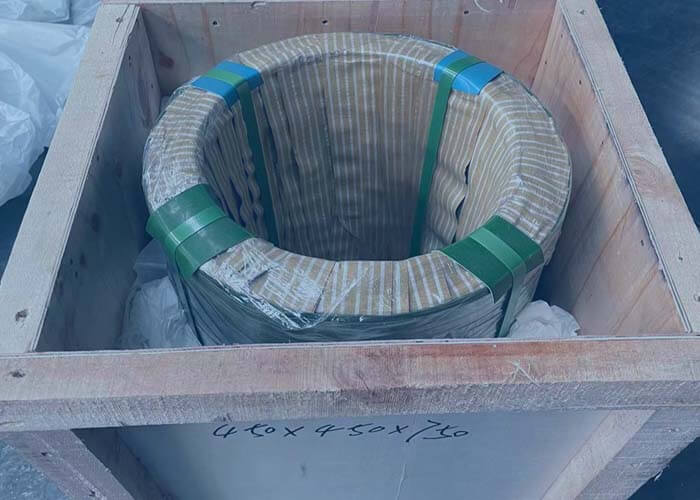 Standard Export Packaging;
Waterproof Paper Winding+PVC Film+Strap Banding+Wooden Pallet or Wooden Case;
Customized packaging as your request (Logo or other contents accepted to be printed on the packaging);
Other special packaging will be designed as customer's request;
Eye to wall and eye to sky are both available;
Shipping port: Shanghai, Ningbo or as your request.

Talk to an Expert
Discuss Nickel Alloys, Stainless Steels, Aluminum and Copper Strips Foils for Your Project