Stainless Steel Laser Cutting Designs
What Is Stainless Steel Laser Cutting Process
Stainless steel laser cutting process is one kind of advanced manufacturing technology, featuring precision manufacturing. The flexibility cutting, abnormality processing, high speed and high efficiency. The stainless steel laser cutting is one part of laser processing.
What Are Stainless Steel Laser Cutting Parts Features
Stainless steel laser cutting parts have good weldability. These products can be used for vessel parts, water heaters, drinking fountains, etc.
Heat resistance means that stainless steel laser cutting parts can still maintain its excellent physical and mechanical properties at high temperatures.
When the amount of chromium atoms in the steel is not less than 12.5%, the electrode potential of the steel can be abruptly changed from a negative potential to a positive electrode potential. Prevent electrochemical corrosion of laser cutting parts.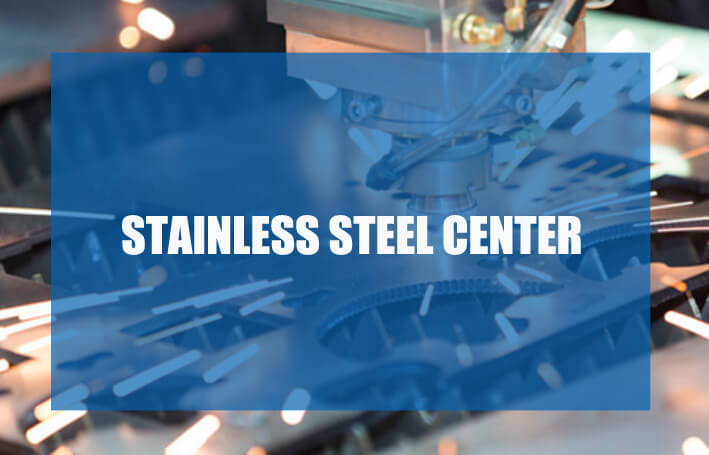 What We Can Do For Stainless Steel Laser Cutting Designs
HZW is professional at independent development and design. Our professional engineers team are also skilled at AUTO CAD and SOLID WORKS softwares. We are able to design, develop, produce and deliver your stainless steel laser cutting according to drawings, samples or just an idea.
Our company devoted to providing innovative service and complete solutions to the production of stainless steel laser cutting parts and components worldwide.
Stainless Steel Laser Cutting Applications
Call us any time or email us for more drawing designs to support your stainless steel projects.