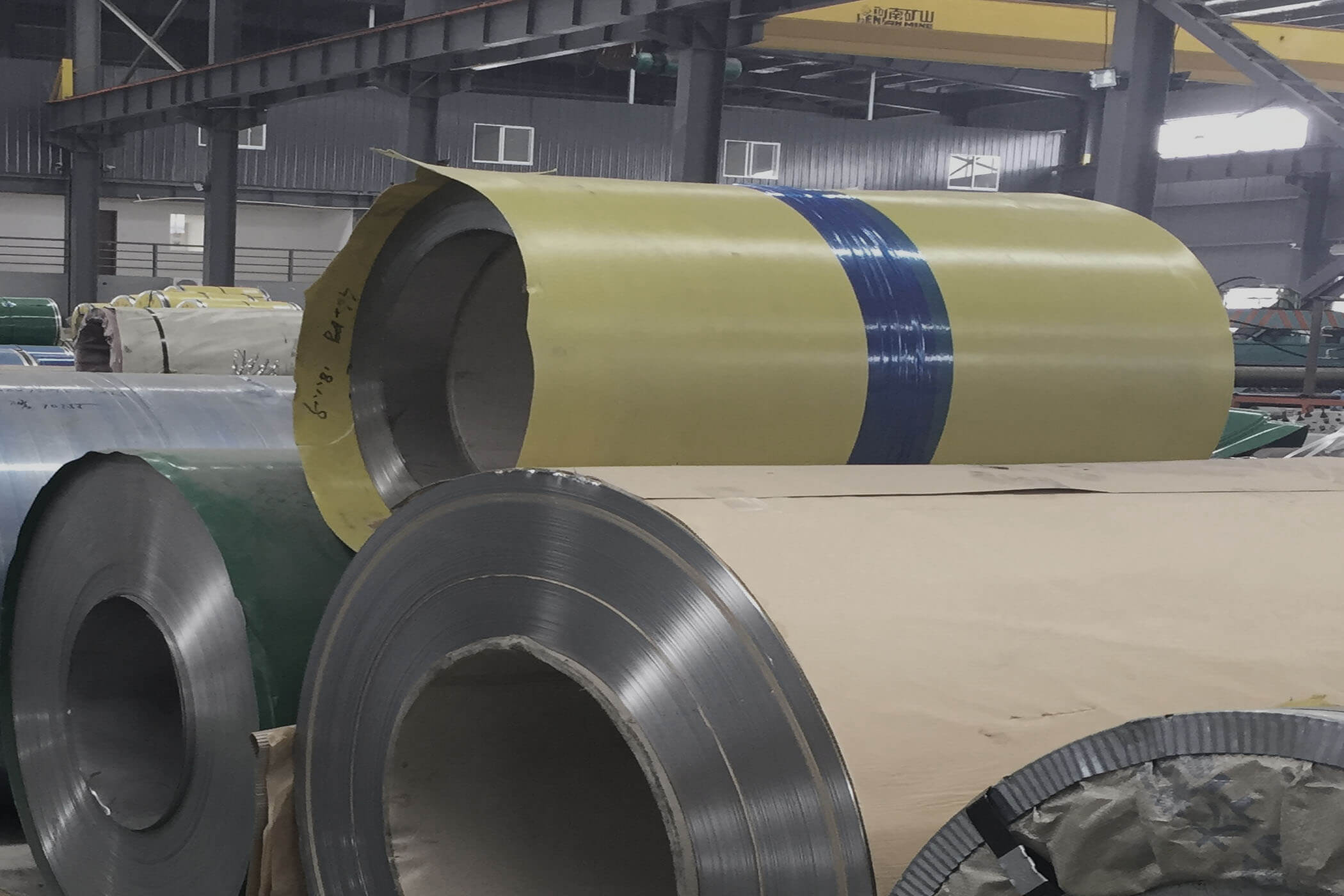 HZW technology has younger, more passionate and innovating engineers sales team than any other existing old competitors. We keep upgrading our manufacturing lines and minds to serve worldwide customers in over 60 countries. Our goal is ensuring your every project to run more smoothly, safely and efficiently.
Customer-Centric Approach
Customer First, Yours Demand, Our Pursuit!
To supply our customers with good quality steel strip products, complete solutions and full service that allow every industry project to run more smoothly, safely and efficiently.
We are not only the supplier of stainless steel strips, we are your trustworthy partner in China. From electronics small parts to heavy industry of oil and gas, every stainless steel strip you need, here we can help you find the right and complete solutions.
The spirit of our company is that safety is the foundation of production and quality makes customers. We pay more attention to quality support, supply scope, inspection, testing standard, shipment packing, after-sales service.
Prime quality mill origin raw material is the basic stone of manufacturing the highest quality strips. We only purchase the high quality mother coils and make sure all the material we use is up to our factory standards.
Integration Services & Support
Take Good Care Of Every Client, And Leave The Technical Issues To Us.
Our professional sales engineers team means we are available to you at any time. We can answer your questions about stainless steel strips and solutions or offer comprehensive service for you. Whether you require a model sample for test and function or trial order production, we do have the plan for you.
Our professional expert sales team will reply you as soon as possible once they get your online and offline request of stainless steel strips. We promise you we will give you quotation or feedback within 1 hour. With us, your money is safe, your cargo is safe!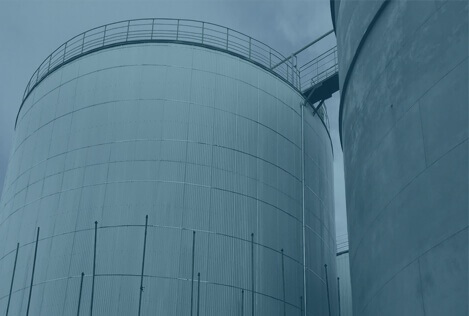 Stainless steel strip is widely used in the sectors of special requirements such as button battery, welding pipe, stainless steel flexible hose, finned tube, stamping part, tact switch, engine gasket, spring gasket, gas filter lid, power cable shield, clamp, hypodermic needle and tower metal random packing pall ring components.
In terms of current and future supply chain demands, our team is committed to providing global users with the best solutions of high quality stainless steel strips.
Focus On Stainless Steel Strips Industry
The manufacture of quality stainless steel strips, from high quality 304 stainless steel strips to precision super austenitic 904L stainless steel strips production and solution, here you've come to the right place.
Need Help With Easier Stainless Steel Strips Solutions? We Are Experts!