Overview of 347 Stainless Steel
347 stainless steel is an austenitic low-alloyed steel that has a minimum strength of 100 ksi (690 MPa) and a maximum carbon content of 0.15%. Its tensile strength can be increased by cold working it.
347 stainless steel is similar to 302 and 303, but has a higher carbon content and greater strength and hardness at elevated temperatures. It is used for high temperature applications such as heat exchanger tubing and boiling water heaters.
Futures of 347 Stainless Steel
The following are some of the more common features of 347 stainless steel:
Highly resistant to corrosion in marine environments
Good oxidation resistance in general service conditions
Excellent strength at elevated temperatures
Good impact toughness at room temperature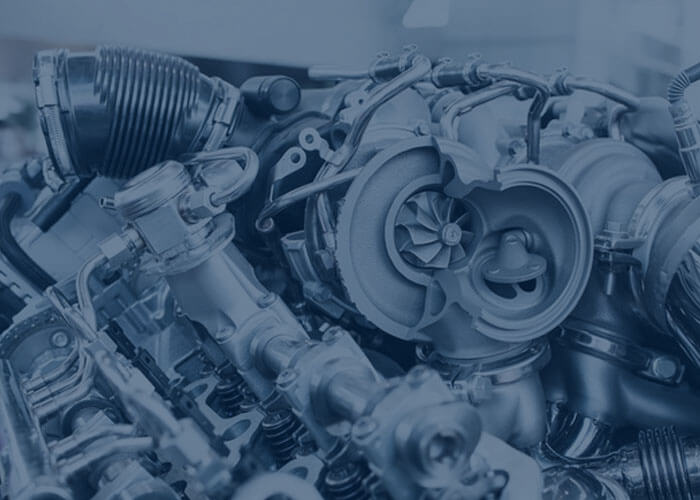 347 Stainless Steel Applications
Chemical Industry
Food Equipment
Petroleum Industry
Pharmaceutical Production Line
Waste Heat Recovery Industry
Heat Exchange Industry
Grade 347
Type 347
Inox 347
AISI 347
SUS 347
1.4550
UNS S34709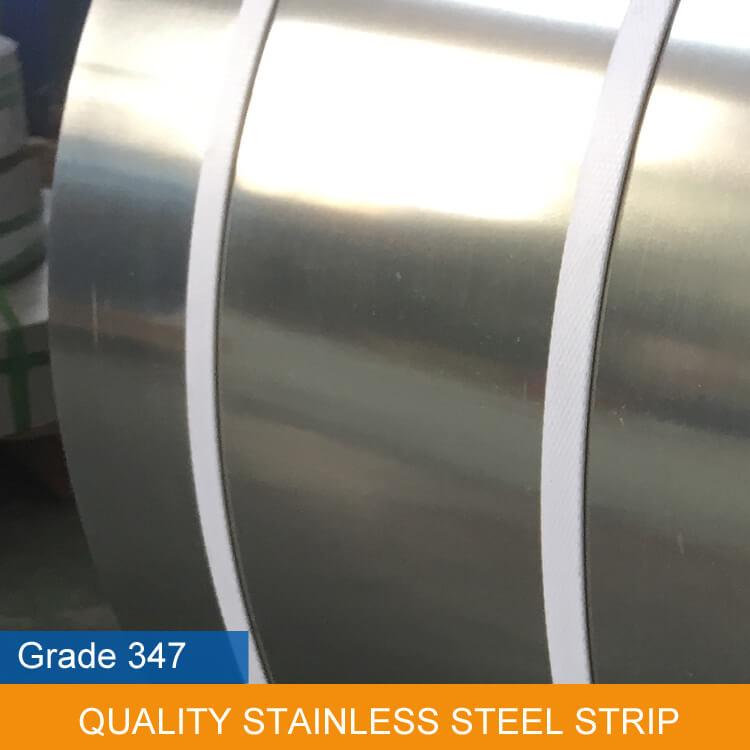 347 Stainless Steel Strip
Standards Comparison Table
Chemical Compositions
Mechanical Properties
Standards Comparison Table
347 Stainless Steel Standards Comparison Table
STS
USA
UNS
CHINA
EURONORM
RUSSIA
SWEDISH
JAPANESE
GRADE
AISI/ASTM
NO
GB
NO
NAME
GOST
SS
JIS
347
347
S34709
06Cr18Ni9
1.4550
X 6 CrNiNb 18 10
–
2338
SUS 347
Chemical Compositions
Mechanical Properties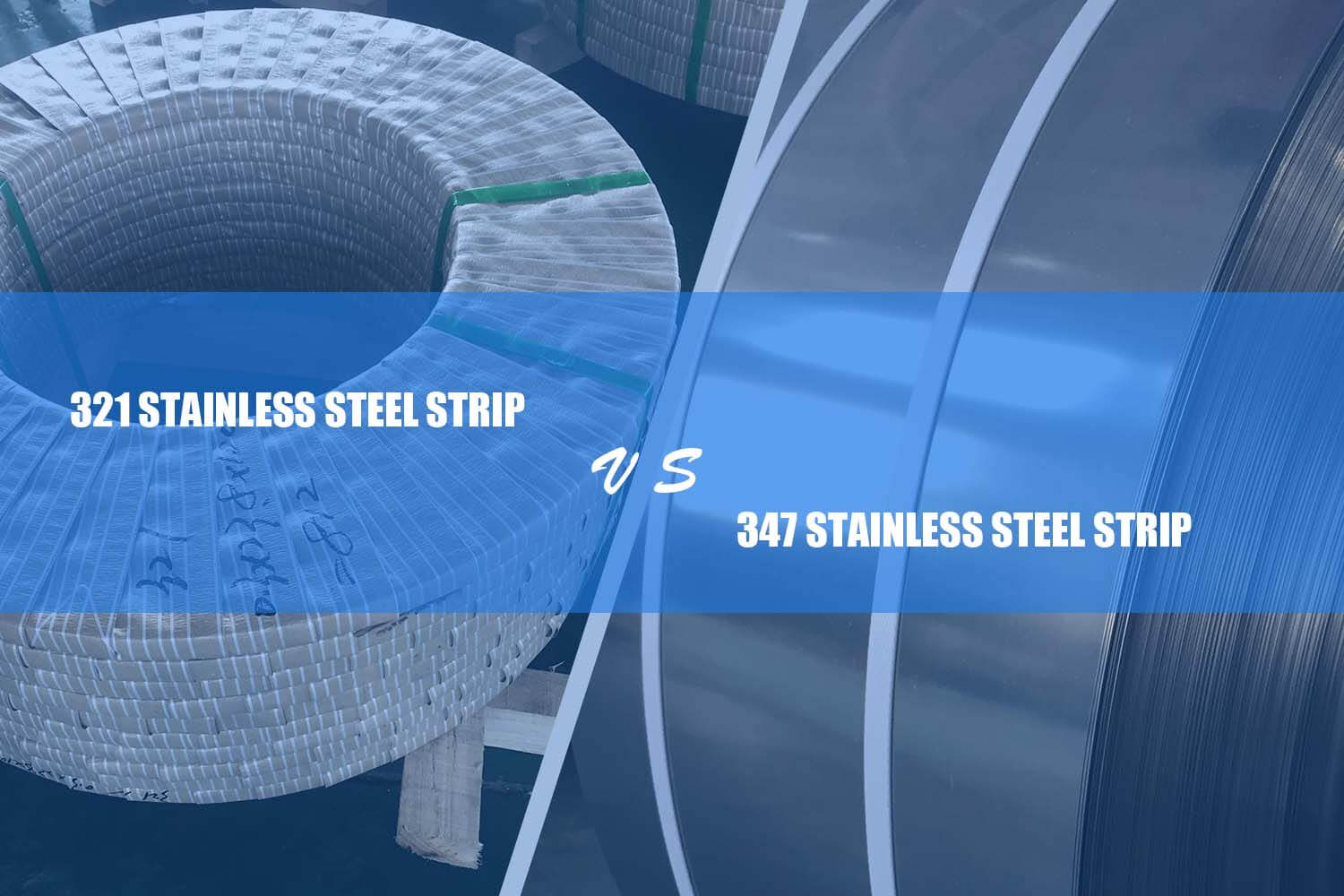 There are a lot of stainless steel strips in the world. Many which have trade names as well as generic grades assigned to them. This makes it difficult to know what strip you are buying when you place an order. This can cause confusion but fear not, we are here to solve that problem. In this article, we will look at the difference between 321 and 347 stainless steel strip.
Looking For Solutions In 347 Stainless Steel Material