UNS S32750 Super Duplex 2507 Stainless Steel
Overview of UNS S32750 Super Duplex 2507 Stainless Steel
UNS S32750 super duplex stainless steel, also known as 2507 duplex stainless steel.
UNS S32750 is the standard grade of super-duplex stainless steel based on 25% chromium, 7% nickel and significant additions of molybdenum, manganese and nitrogen.
As with many of the duplex grades, UNS S32750 also offers high strength and excellent resistance to chloride stress corrosion cracking, while the molybdenum and nitrogen levels enhance the pitting, crevice and general corrosion resistance.
It is widely used in oil and gas, hydropower, pressure vessels, pulp and paper, structural components and chemical tankers.
Futures of UNS S32750 Super Duplex Stainless Steel
High resistance to stress corrosion cracking in halide containing environments
High resistance to pitting and crevice corrosion
High resistance to general corrosion
High mechanical strength
High resistance to erosion corrosion and corrosion fatigue
UNS S32750 Super Duplex Stainless Steel Applications
Due to excellent resistance to pitting, crevice corrosion and uniform corrosion, quality grade 2507 stainless steel is widely used for below applications.
Oil and gas industry
Offshore oil platform (heat exchanger tube, water treatment and water supply system)
Petrochemical equipment
Desalination equipment
Mechanical and structural components
Combustion gas purification equipment
UNS S32750 Super Duplex Stainless Steel Tags
Grade 2507
Type 2507
Inox 2507
AISI 2507
1.4410
UNS S32750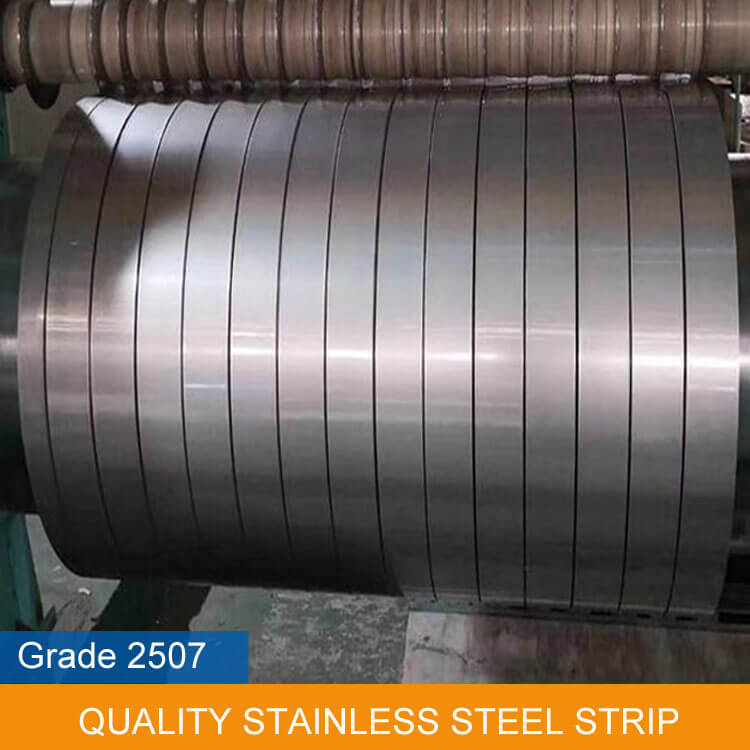 2507 Stainless Steel Strip
2507 Stainless Steel Coil
Standards Comparison Table
2507 Stainless Steel Standards Comparison Table
STS
USA
UNS
CHINA
EURONORM
RUSSIA
SWEDISH
JAPANESE
GRADE
AISI/ASTM
NO
GB
NO
NAME
GOST
SS
JIS
2507
2507
S32750
00Cr25Ni7Mo4N
1.4410
X 2 CrNiMoN 25-7-4
–
–
–
Chemical Compositions
Mechanical Properties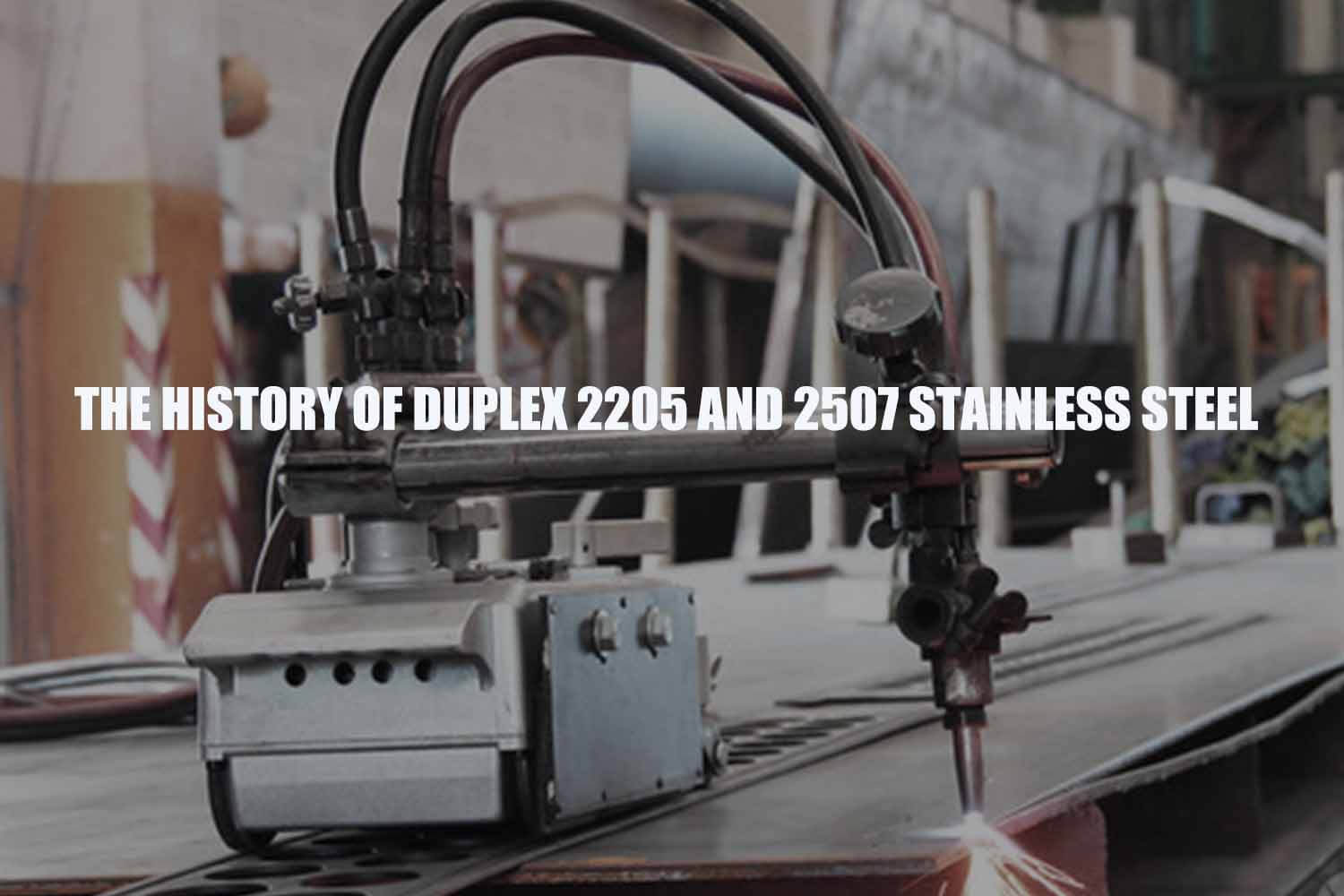 Duplex 2205 and 2507 stainless steel is an alloy which combines many of the most beneficial properties of ferritic steel and austenitic steel. Due to the high content of chromium and molybdenum, the steel has excellent resistance to pitting corrosion, crevice corrosion and uniform corrosion.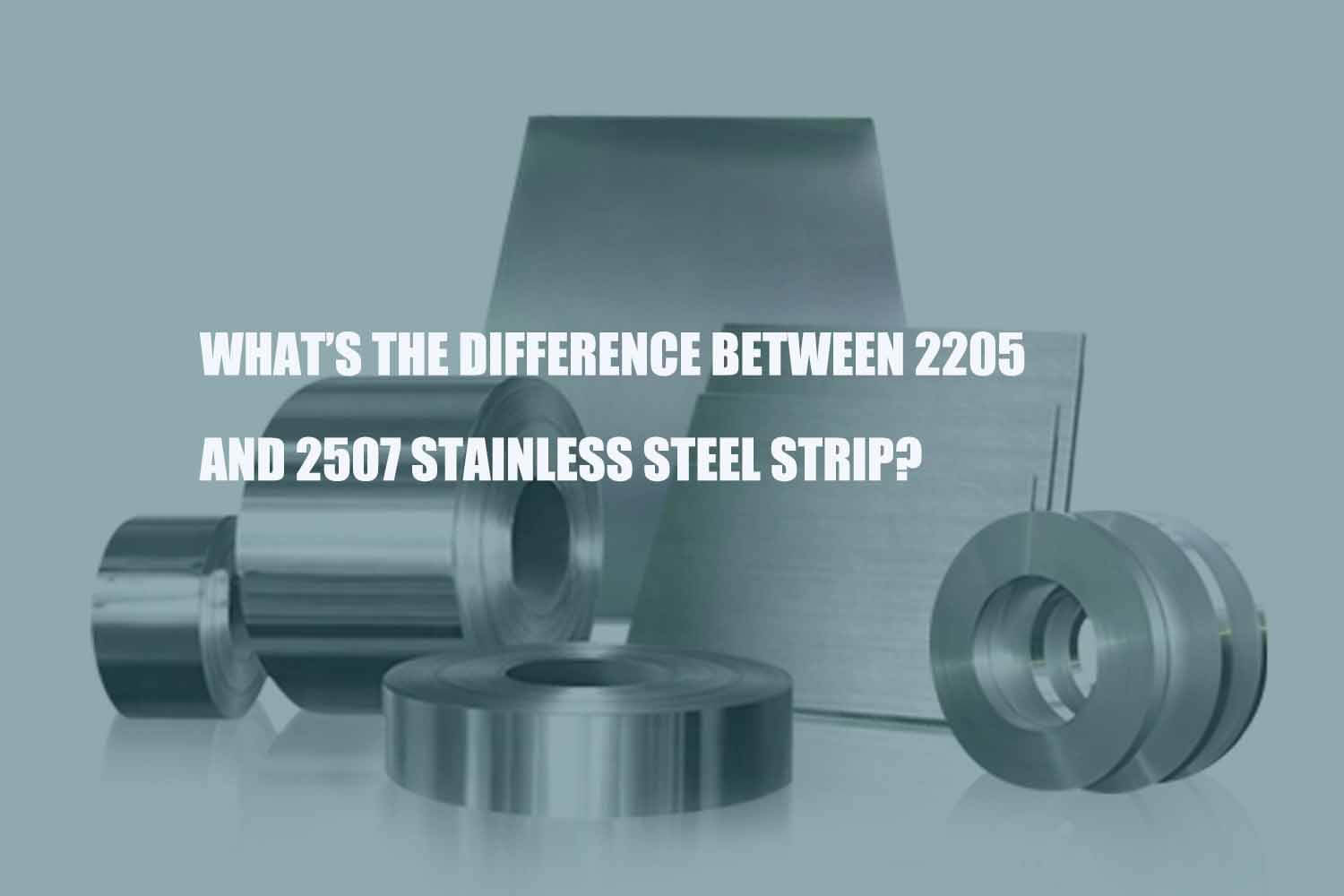 2205 and 2507 stainless steel strips are stainless steels containing molybdenum. The molybdenum content in 2507 stainless steel strip is slightly higher than 2205 stainless steel strip. Due to the molybdenum and high chromium contents in the stainless steel, the overall performance of 2205 and 2507 stainless steel strip is better than 317L stainless steel strip.
Looking For Solutions In UNS S32750 Super Duplex 2507 Stainless Steel Material