Smooth Surface Finish Capabilities
Our advanced twenty-high roll sendzimir mill calender and continuous bright annealing lines can make sure the precision bright rerolled finish of the stainless steel strips and foils. We can also help supply other surface finish as your demands.
During the bright annealing production period, the entrance and exit of the heating furnaces are sealed for isolating the outside air. And the protective atmosphere inside the furnace can prevent the formation of excess oxide and helps the stainless steel strip to achieve more brighter smooth surface finish.
Call us any time, any day. We'll have your problem fixed in short time.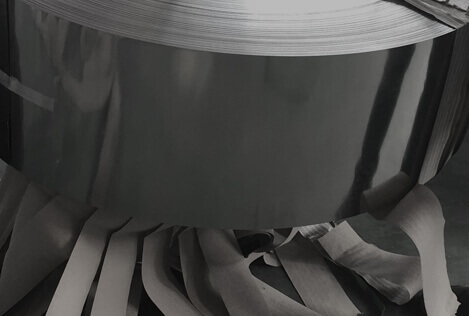 Precision Capabilities
Standard: ASTM/EN/JIS
Tempers: Annealed, 1/4H, 1/2H, 3/4H, H, EH, SH
Hardness: 150HV-600HV
Thickness: 0.02mm-3.00mm
Precision Thickness Tolerance: ±0.002mm
Width: 1.5mm-600mm
Precision Width Tolerance: ±0.05mm
Precision Finish: Rolled Bright
Call us any time or email us for more benefits to support your projects.