UNS S32205 - Grade 2205 Duplex Stainless Steel
Overview of UNS S32205 Duplex 2205 Stainless Steel
UNS S32205 duplex stainless steel, also known as 2205 duplex stainless steel, is a nitrogen-enhanced stainless steel.
Customers choose duplex UNS S32205 materials for its excellent corrosion resistance along with its high strength.
It is important to note that UNS S32205 duplex, offers much higher levels of corrosion resistance than most other austenitic stainless steels.
At temperatures above 300°C, the brittle micro-constituents of this grade undergo precipitation, and at temperatures below -50°C the micro-constituents undergo ductile-to-brittle transition; hence grade 2205 stainless steel is not suitable for use at these temperatures.
Futures of UNS S32205 Duplex Stainless Steel
High resistance to pitting and crevice corrosion
Excellent in most caustic environments
Good weldability
UNS S32205 Duplex Stainless Steel Applications
Pressure vessels, high pressure storage tanks, high pressure pipelines
Heat exchangers fittings, chemical processing industry
Oil and gas pipelines,
Sewage treatment system
Pulp and paper industry classifiers, bleaching equipment, storage and processing systems
High speed blades, impellers
Cargo box of ship and truck
Food processing equipment
UNS S32205 Duplex Stainless Steel Tags
Grade 2205
Type 2205
Inox 2205
AISI 2205
1.4462
UNS S32205
2377
Standards Comparison Table
Chemical Compositions
Mechanical Properties
Standards Comparison Table
2205 Stainless Steel Standards Comparison Table
STS
USA
UNS
CHINA
EURONORM
RUSSIA
SWEDISH
JAPANESE
GRADE
AISI/ASTM
NO
GB
NO
NAME
GOST
SS
JIS
2205
2205
S32205
00Cr22Ni5Mo3N
1.4462
X2CrNiMoN22-5-3
02Ch22N5AM2
2377
SUS 329J3L
Chemical Compositions
Mechanical Properties
2205 stainless steel strip is one of the major duplex strip materials for finned tube production. If you are the beginner of this area, you can benefit from this guide. By the end of this blog, you will have full understanding on all aspects of duplex 2205 stainless steel strip for finned tubes.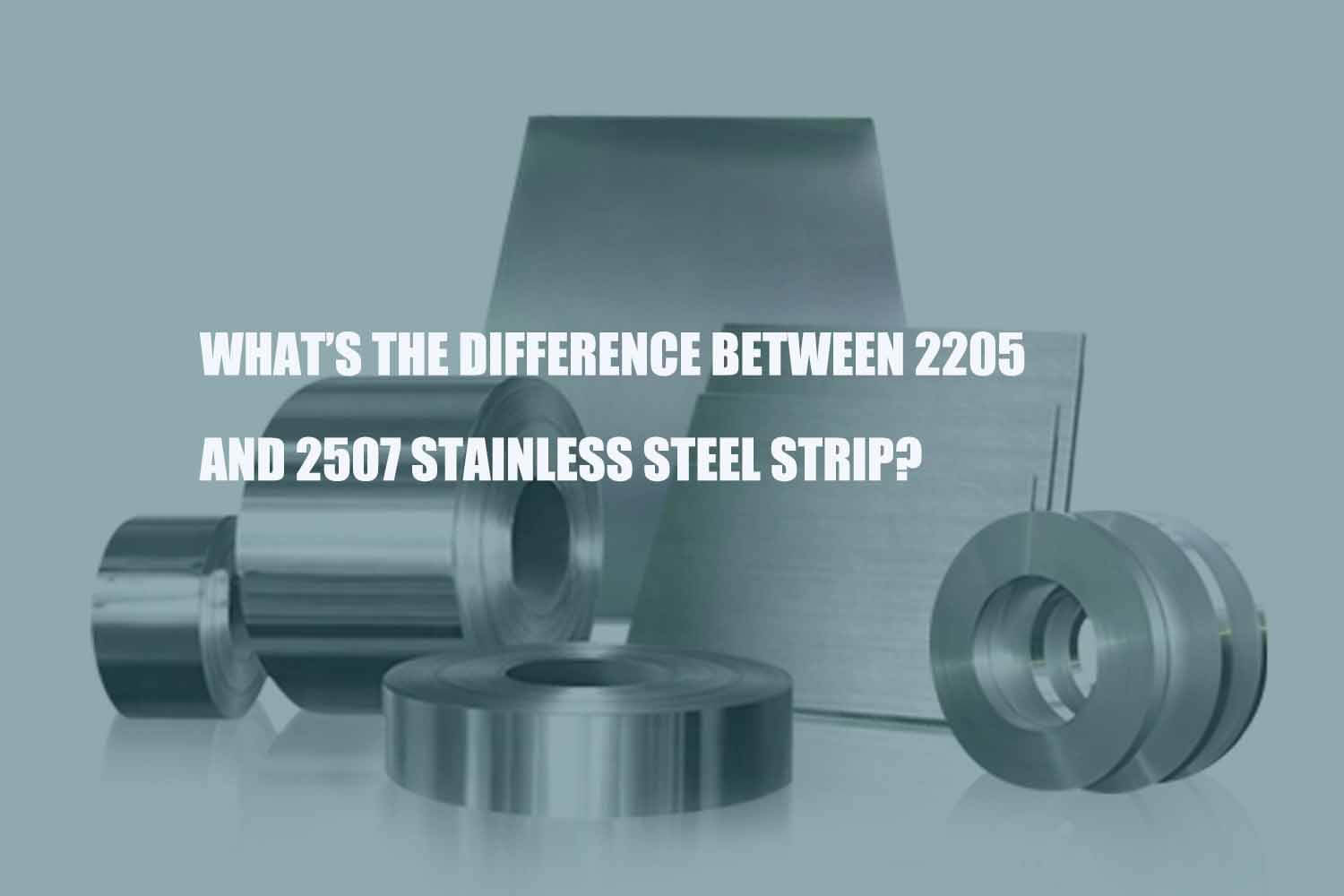 2205 and 2507 stainless steel strips are stainless steels containing molybdenum. The molybdenum content in 2507 stainless steel strip is slightly higher than 2205 stainless steel strip. Due to the molybdenum and high chromium contents in the stainless steel, the overall performance of 2205 and 2507 stainless steel strip is better than 317L stainless steel strip.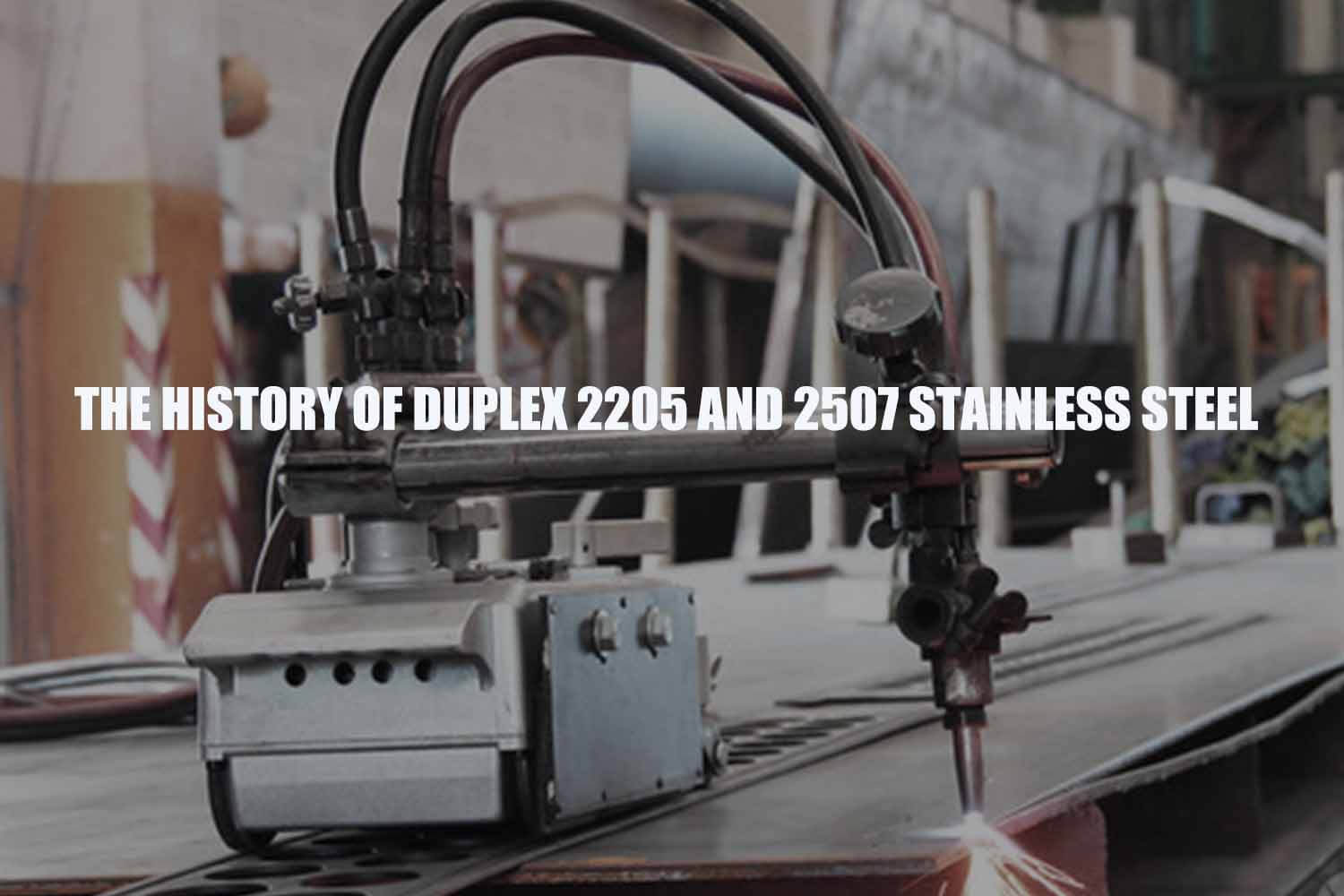 Duplex 2205 and 2507 stainless steel is an alloy which combines many of the most beneficial properties of ferritic steel and austenitic steel. Due to the high content of chromium and molybdenum, the steel has excellent resistance to pitting corrosion, crevice corrosion and uniform corrosion.
Looking For Solutions In S32205 Duplex 2205 Stainless Steel Material