Stainless steel coils are not just the types of stainless steel materials, but instead they are the collection of hundreds of grades and types of stainless steels.
Stainless steel coils are most popular variety of stainless steel materials in the world.
There are over 40 categories of stainless steel coil grades available making it easy to choose the right one for countless applications and products.
Each type has different properties for everything from cutlery to eyewear, fire hydrants to flooring, nuclear submarine to video game consoles, wind turbine blades to jet engine rotors, and more.
Today the stainless steel industry is producing over 160 million tons of coils and strips per year.
Without further ado, let's jump straight into the topic right now.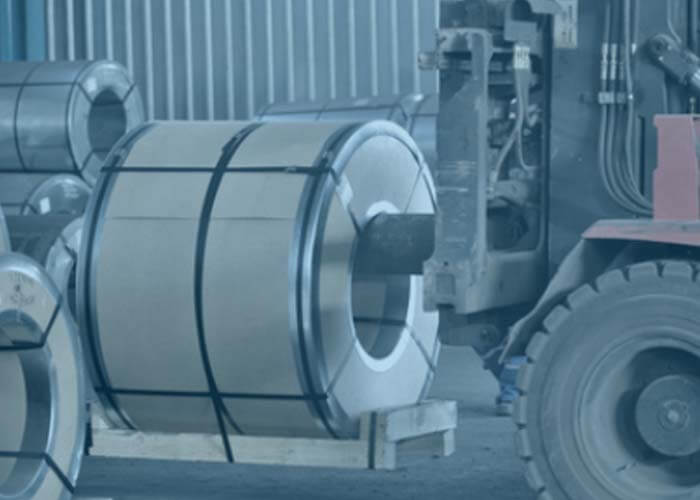 Stainless steel coil can be divided into cold rolled stainless steel coil and hot rolled stainless steel coil according to different production processes.
According to the materials, they can be divided into austenite, ferrite and super duplex.
Common use stainless steel coils grades are often represented by digital symbols.
There are 200 series, 300 series, 400 series and duplex series.
304, 304L, 316 and 316L stainless steel coils are the most popular and economical grades of stainless steels.
Stainless steel 304/304L coils and stainless steel 316/316L coils, along with duplex stainless steel coils offer good corrosion resistance to many chemical environments as well as marine and industrial exposures.
Cold Rolled Stainless Steel Coils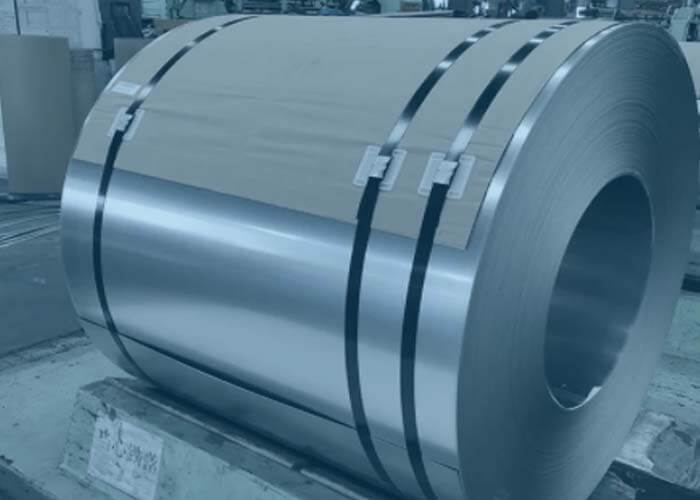 Cold rolled stainless steel coils are fabricated by annealed and pickled by cold rolling on polished coil rolls.
To obtain the required thickness, the coils pass through the mill for the number of times.
Cold rolled stainless steel coils are used in several industries including automobile, construction, pharmaceuticals, chemical, and oil & gas industries.
Hot Rolled Stainless Steel Coils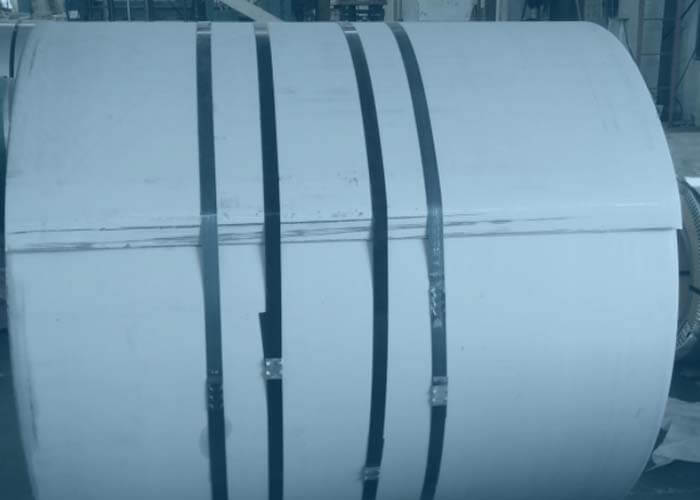 The thickness of hot rolled stainless steel coil is generally between 3mm and 14mm.
The width is 1000mm, 1219mm, 1500mm and 2000mm.
The specification of cold rolled stainless steel coil is generally less than 3mm.
Commonly used are 0.3 – 1.0mm cold rolled stainless steel coils and 1-3mm hot rolled stainless steel coils.
Stainless Steel Coils Surface Finish
Stainless steel coils are made by cold rolling of stainless steel strips or sheets.
Stainless steel coils are available in various finishes.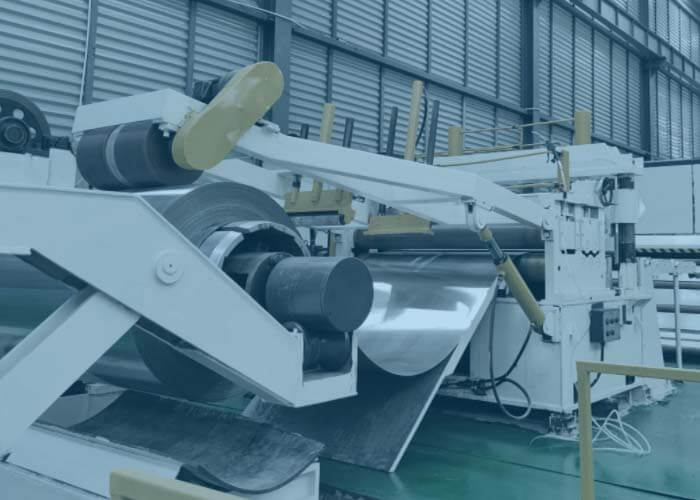 The finish of the stainless steel coils can be No.1, 2D, 2B, BA, No.4 Hairline, Mirror, etc.
2B – Cold rolled, heat treated, pickled, skin passes. The surface brightness and flatness of 2B is better than 2D. then through a special surface treatment to improve its mechanical properties,2B could nearly satisfy comprehensive uses.
2D – Same as above but not skin passed (Matt/Dull Finish).
BA – Bright annealed is a bright cold rolled highly reflective finish. Cold rolled, bright annealed and skin-passed, the product have excellent brightness and good reflexivity like mirror, kitchen apparatus,ornament etc.
No.1 Finish : Hot rolled annealed and descaled. Produces a dull grey finish with little reflectivity.
No.4 Finish : The most popular finish for kitchen appliances and work surfaces due to its smooth texture with little reflectivity.
Mirror Finish: No.8 is a mirror-finished surface with the highest reflectivity without abrasive grains. The stainless steel deep processing industry also calls as 8K plates. Generally, BA materials are used as raw materials for mirror finishing only through grinding and polishing. After mirror finishing, the surface is artistic, so it is mostly used in building entrance decoration and interior decoration.
Stainless Steel Coils Applications
Stainless steel coils are widely used in construction, kitchenware utensil, hardware and other applications.
They have excellent features such as strong corrosion resistance, good thermal conductivity, excellent resistance to heat and low-temperature toughness.
These are made in stainless steel materials that are 304/304L and 316/316L grades of stainless steel.
These coils have high tensile strength, hardness and durability.
These can be customized according to the specifications of clients. The stainless steel coils come in various sizes and shapes suitable for different applications.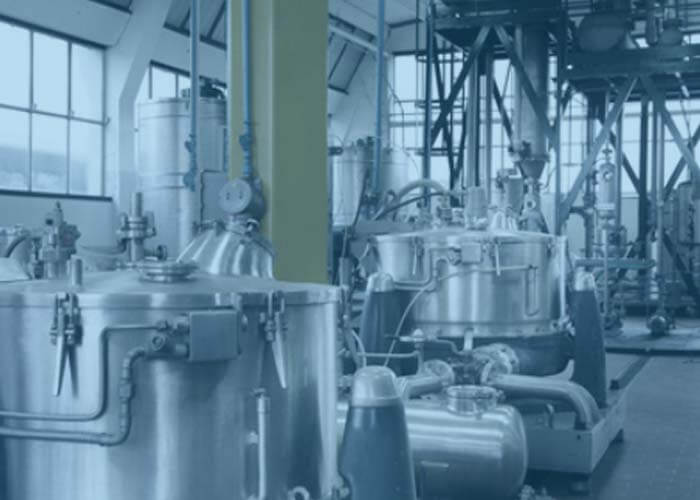 Stainless Steel Coils Applications:
1.Automotive: Automotive trim and molding/Difficult-to-form exhaust-system components, tubular manifolds, mufflers/Exhaust manifold and other exhaust-system components, catalytic converter shells, clamps
2.Construction: Gutters and downspouts, roofing, siding
3.Kitchenware: Cooking utensils, dishwashers, ovens, range hoods, refrigerators, skewers
4.Chemical processing: Oil refinery equipment, oil burner and heater parts
5.Appliances: Hot water tanks, residential furnaces
6.Power generation: Heat Exchanger tubing
7.Farm animal pens/Animal shelters
8.Food Processing:restaurant equipment (hotels), food and dairy processing equipment
Contact An Expert For Your Stainless Steel Coils Project
Stainless steel coils, stainless steel strips and foils are available from HZW in thicknesses ranging from 0.02mm to 10.00mm and width up to 2000mm. In addition, our advanced slitting capabilities enable us to offer these grades in a variety of slit widths, narrow or wide.
Contact us today to discuss more about your stainless steel coils demands!